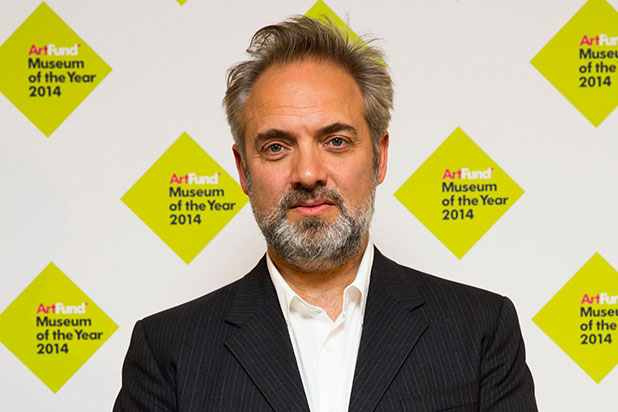 Oscar winner Sam Mendes is attached to direct and produce a feature adaptation of Gay Talese's recent New Yorker article "The Voyeur's Motel," which DreamWorks has just acquired in a bidding war, an individual familiar with the project has told TheWrap.
Talese's nonfiction story follows Gerald Foos, a lifelong voyeur who bought a hotel in order to watch his guests having sex through ceiling vents.
Fancying himself an observer of human behavior, Foos wound up witnessing a murder that he played a role in causing, according to the article.
Also Read: 'Charlie and the Chocolate Factory' Musical Nabs Golden Ticket for Broadway Next Spring
A fan of Talese's book "Thy Neighbor's Wife," Foos reached out to the writer in 1980 via an anonymous letter that fascinated Talese for decades. Foos eventually gave Talese permission to go public with his sordid story.
CAA ran the auction and represents Mendes, who won an Oscar for directing DreamWorks' "American Beauty" and is coming off back-to-back James Bond movies in "Skyfall" and "Spectre."