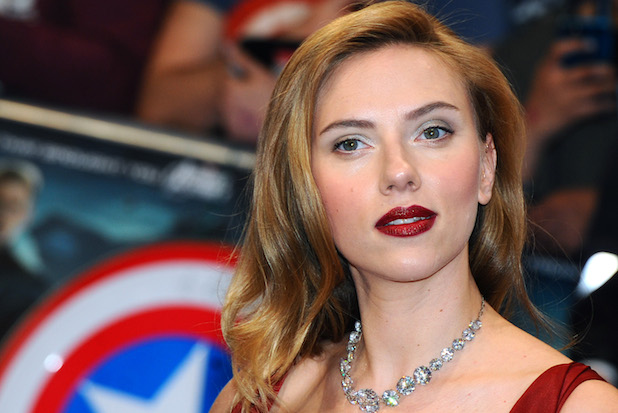 Scarlett Johansson is in talks to join the Coen brothers' next movie "Hail, Caesar!," an individual familiar with the project has told TheWrap.
George Clooney and Josh Brolin are set to star, while Channing Tatum, Tilda Swinton and Ralph Fiennes remain in negotiations to join them.
Also read: Jennifer Lawrence, Scarlett Johansson, Candice Swanepoel Top 2014 Maxim Hot 100 List (Photos)
Set in the Golden Age of Hollywood, story follows Eddie Mannix, a fixer tasked with keeping the salacious scandals of the town's biggest stars out of the press. Tatum will play one such movie star, while Fiennes will play a director and Swinton a gossip columnist.
Johansson's role remains under wraps.
Also read: Universal Moves Scarlett Johansson's 'Lucy' Up Against 'Hercules,' Cameron Diaz' 'Sex Tape'
Universal is distributing the film, which the Coens are producing with Working Title's Tim Bevan and Eric Fellner.
Johansson, who recently starred in "Under the Skin" and will soon be seen in Universal's "Lucy," is represented by CAA and manager Rick Yorn of LBI Entertainment, as well as attorneys David Krintzman and Kevin Yorn.