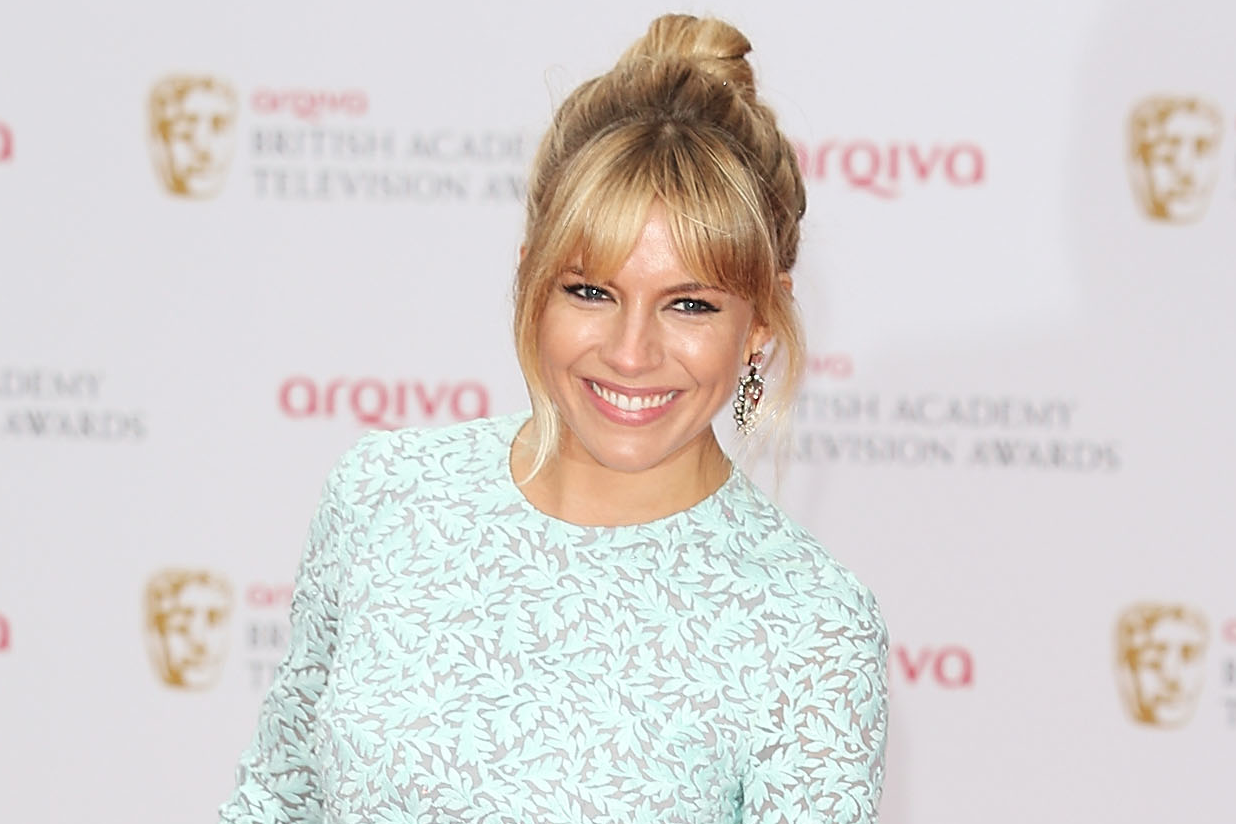 Sienna Miller had looks, talent and a succession of steamy affairs with the likes of Jude Law and Daniel Craig.
Yet the English stunner's tabloid infamy didn't catapult her to stardom and Miller admits in a new interview with Esquire U.K. that her rocky off-camera life got in the way of her career.
"I sabotaged things," Miller tells the magazine. "I burnt a lot of bridges."
"On set, I was first to arrive, last to leave, best friends with the crew, totally professional, no dicking around," she adds. "But when I wasn't at work, I wasn't behaving the way you should. I'm very lucky to have a second chance in that town."
Also read: Jude Law: Relative Sold Stories to U.K. Tabloids
Miller hasn't been in a mainstream film since 2009's "G.I. Joe: The Rise of Cobra," but in the ensuing years she did manage to bring some personal stability to her life, marrying actor Tom Sturridge and giving birth to a daughter, Marlowe, in 2012.
She also has a series of interesting roles in the works that she hopes will return her to the limelight — including the wrestling drama "Foxcatcher" opposite Channing Tatum and the comedy "Business Trip" alongside Vince Vaughn.
Miller has even made peace with Law, with whom she had an on again, off again relationship.
"I'm great friends with him and with his children," Miller told Esquire. "I love them, madly. Just huge love and respect for all of them."
It's not all soul-searching. Miller shows her newfound maturity and professional contrition by being photographed topless.