A number of Harvey Weinstein's accusers, dubbed the Silence Breakers, spoke out Tuesday morning after he was found guilty of third-degree rape and a first-degree criminal sexual act Monday. Speaking to media outlets gathered outside of Los Angeles City Hall, they praised the woman who testified in his New York trial, then looked ahead to his forthcoming trial in LA.
"The gratitude I feel for the women who took the stand in New York cannot be overstated," actress Sarah Ann Masse said. "Their bravery shines like a beacon but we know the laws must change to fully protect survivors moving forward."
Masse and other speakers at the Tuesday morning event said they would continue to fight to make women's voices heard. "As we turn our efforts and attention to the looming criminal trial in Los Angeles, I have a message for Harvey, for all abusers, rape myth perpetuators, victim blamers and those who have retaliated against us," Masse said. "This one's for you. Your time is up."
---
Also Read:
Annabella Sciorra Responds to Weinstein Guilty Verdict After 'Painful but Necessary' Testimony
---
Rosanna Arquette called the verdict "a historic shift" she never thought she would see in her lifetime, then said, "We're here to hold space for all women and children and men, for the brave women who have testified at this trial."
She noted that for some — poor women, women of color, trans women and others — speaking out can be nearly impossible, but she had a message for them, too: "Change is coming. We are your sisters. Justice has prevailed today in this case and I hope we will see more of it."
Some, like actress Lauren Sivan, still seemed surprised by the verdict, but optimistic because of it: "There was a very good chance that he would walk. The fact that he hasn't shows that things are changing. This is a new day," she said.
The disgraced Hollywood mogul was immediately taken into custody Monday and could face up to 29 years in prison for the crimes when he is sentenced on March 11. An appeal is expected.
Harvey Weinstein Scandal: A Timeline of a Hollywood Mogul's Downfall (Photos)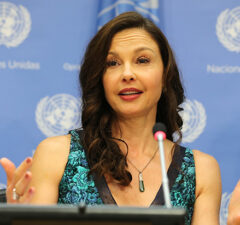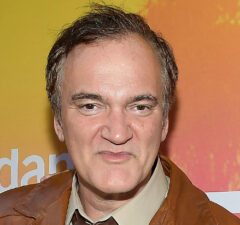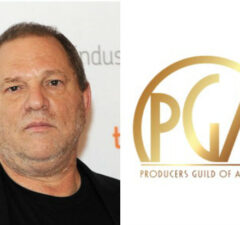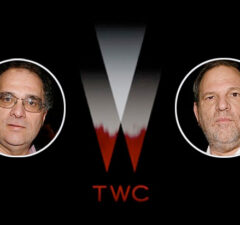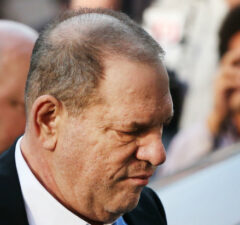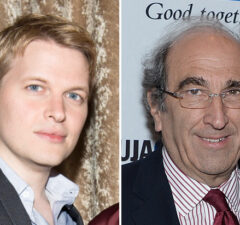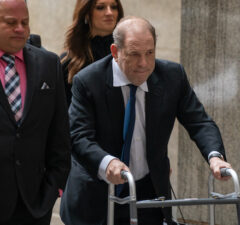 (Tap photo and swipe to view gallery)