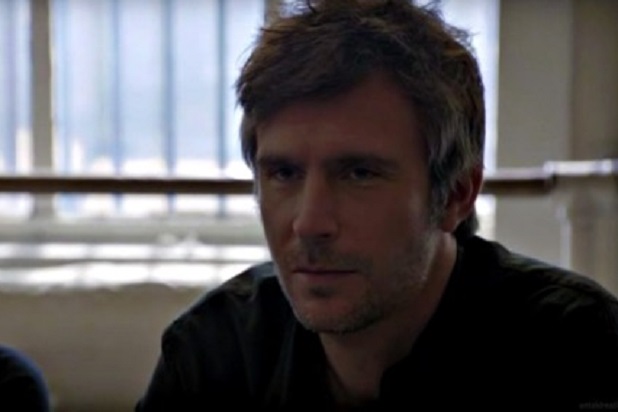 Things are going to get hot for Jack Davenport.
Davenport, who played Derek Wills on the NBC musical series "Smash," has been cast in the ABC drama pilot "Sea of Fire."
Also read: Brian Gallivan, Will Gluck Land Family Comedy Pilot at ABC
The pilot, which is being written by "Scandal" and "Grey's Anatomy" producer Jenna Bans, is based on the Danish series "Vuurzee," follows three teenage girls who star in an illicit film and details the effects that it has on their families. The situation leads to a disappearance, a murder and a host of other secrets boiling under the surface.
Davenport will play the local sheriff, a small-town boy born and bred who is as easy-going as he is instantly likeable.
Also read: ABC Orders Pilots for Jake Kasdan Immigrants Comedy and Blue-Collar Cop Sitcom
Rob Goldenberg, Alon Aranya, David Hoberman, Todd Lieberman, Laurie Zaks, Robert Kievit and Frank Ketelaar are executive producing the pilot, which hails from ABC Studios, Sony Pictures Television, Scripted World and Mandeville.
Allison Liddi-Brown ("Scandal," "CSI: NY") has been tapped to direct the pilot.