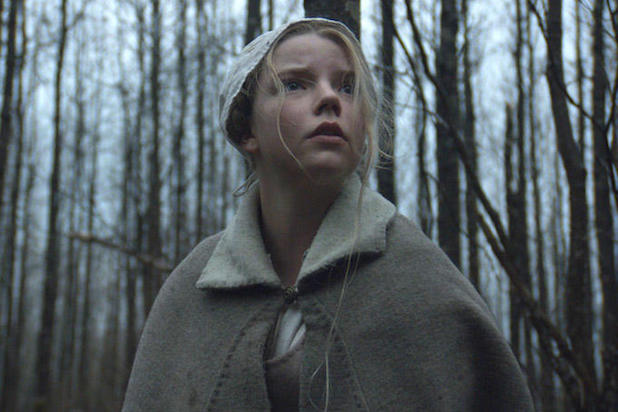 Universal Pictures International Productions has acquired foreign rights to Robert Eggers' "The Witch" in a deal that sources peg at $1.5 million, multiple individuals familiar with the negotiations have told TheWrap.
The film's U.S. rights were acquired by A24 and DirecTV for roughly $1.5 million as well.
Set in a quaint New England town in the 1630's, "The Witch" follows a family who begin to suspect the oldest daughter of being a witch following the disappearance of their infant son.
Also Read: Sundance: A24, DirecTV Buy Robert Eggers' 'The Witch' (Updated)
Anya Taylor-Joy stars in the film alongside Ralph Ineson, Kate Dickie, Harvey Scrimshaw, Ellie Grainger and Lucas Dawson.
With no stars, the slow-burn period horror movie will represent a significant marketing challenge in the U.S., though foreign audiences may be better prepared for the slow-burn. The film drew many positive reviews, including raves from The Playlist, Hitfix and Badass Digest.
Also Read: Sundance: Lionsgate Ties Up Eli Roth's 'Knock Knock' in $2.5 Million Deal
Earlier Tuesday, Universal Pictures International acquired foreign rights to Patrick Brice's dark comedy "The Overnight," starring Jason Schwartzman, Taylor Schilling and Adam Scott.
WME Global negotiated the deal on behalf of the filmmakers.