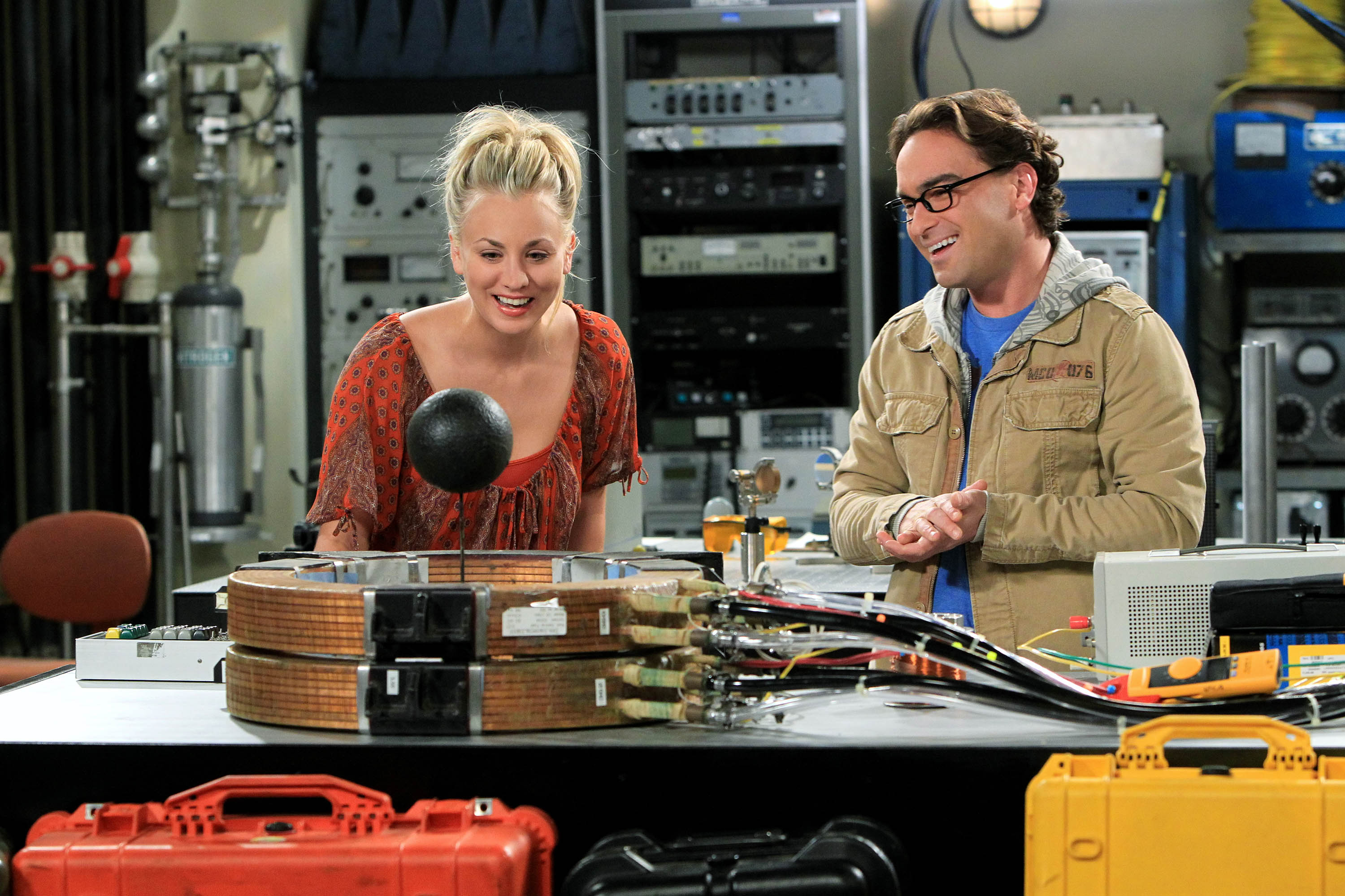 Chuck Lorre, co-creator and executive producer of "The Big Bang Theory," has announced a new scholarship endowment for undergraduate UCLA students pursuing degrees in the fields of science, technology, engineering and mathematics.
With contributions from the Chuck Lorre Family Foundation and nearly 50 individuals associated with the popular CBS sitcom, The Big Bang Theory Scholarship Endowment is the first UCLA scholarship named for and funded by a TV series.
The endowment has raised nearly $4 million to date.
Also read: Les Moonves Squashes Talk of Buying CBS
An initial group of 20 students will be selected based on financial need to receive assistance for the 2015-16 school year, with five additional students selected each subsequent year.
The selected students will be announced this fall on the set of "The Big Bang Theory."
Also read: CBS New Season Schedule: 'Supergirl' Lands Monday Slot; 'CSI' Gets 2-Hour Series Finale
"We have all been given a gift with 'The Big Bang Theory,' a show that's not only based in the scientific community, but also enthusiastically supported by that same community — this is our opportunity to give back," Lorre said in a statement. "In that spirit, our 'Big Bang' family has made a meaningful contribution, and together, we'll share in the support of these future scholars, scientists and leaders."