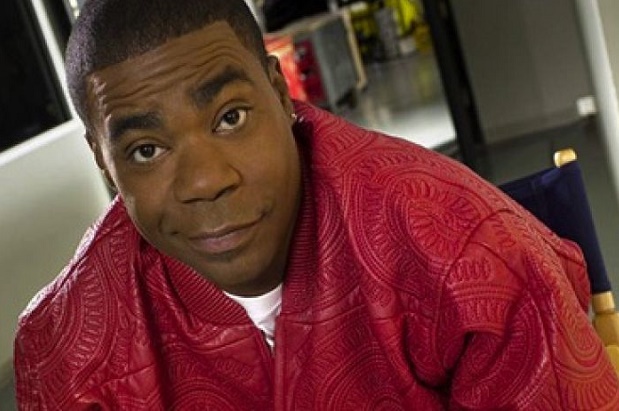 The National Transportation and Safety Board (NSTB) found the Walmart truck driver who crashed into Tracy Morgan's limo was speeding just before impact.
Walmart truck driver Kevin Roper was traveling 20 mph over the construction zone speed limit before crashing into the star's limo.
"About 0.4 mile south of the crash location, speed limit signs were posted that reduced the speed from 55 mph to 45 mph," the NSTB report stated. "A preliminary review of the data showed that the Peterbilt combination vehicle was traveling at 65 mph for the 60 seconds preceding the collision."
Also read: Tracy Morgan Upgraded to Fair Condition, According to Rep
The findings also stated that Roper was operating within the regulations for maximum consecutive driving hours.
"According to electronic driver log information, the Peterbilt combination vehicle driver had logged 9 hours 37 minutes of driving time when the crash occurred," the NTSB release continued. "With respect to the maximum 14-hour consecutive duty period for commercial motor vehicle drivers, the driver had logged 13 hours 32 minutes at the time of the collision."
Also read: Larry King Knocks TMZ's Tracy Morgan Footage: 'They Prey on the Bad Things That Happen to People'
The June 7 crash occurred on the New Jersey Turnpike, landing the "30 Rock" actor in critical condition. It also caused the death of comedian James McNair and injury to three others. Roper has pled not guilty to the charge of death by auto.
Morgan is still recovering in the hospital and is currently listed in fair condition.