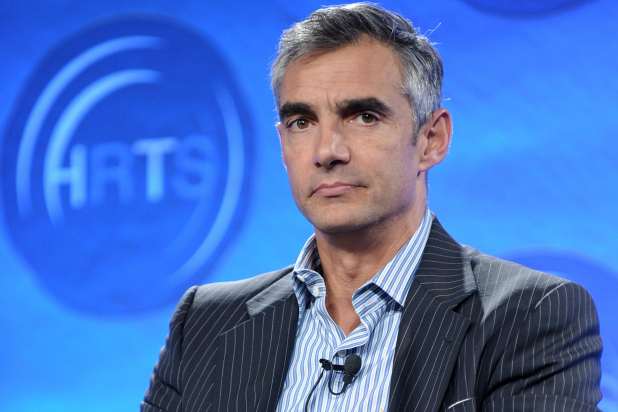 This isn't the time to hit Peter Liguori up for a big personal loan. The Tribune Media CEO took a pretty big pay cut last year, losing 65 percent of 2014's executive compensation.
He ended up taking in $8.1 million, far lower than 2014's $23 million total. That said, the big boss's 2015 pay was more in line with what he made in 2013 — the in-between year was a big number due to stocks and options.
In 2013, Liguori made $8.8 million.
Also Read: WGN America's Not Off the Table in Potential Tribune Media Selling Spree
Here's how the top executive's compensation breaks down for 2015: $1.6 million in annual salary, $3.8 million in stock awards, $1.1 million in options, $1.5 million in non-equity incentive compensation and just $10,600 under catch-all title "all other compensation."
The base salary was up a few grand, but basically immaterial — his stock awards came in about $4.5 million less, and the options were $10.5 million lower than the prior year.
Liguori's Tribune Media said last month that it was exploring the sale of businesses and assets — even WGN America could go, the chief executive officer said at the time. This, despite topping the most-recent quarter's Wall Street forecasts.