Nic Pizzolatto has signed a multi-year overall deal with HBO, the network announced Tuesday.
The "True Detective" creator's deal extends through 2018, with new projects currently under consideration by the network, including possible future seasons of the anthology drama "True Detective."
"I am thrilled to continue our relationship with Nic, as he is one of the most exceptionally talented writers and producers working today," Lombardo said in a statement. "I look forward to seeing where his unique creative vision will take us next."
---
Also read: HBO Programming President Defends 'True Detective' Season 2: 'I Think the Show Works'
---
Despite negative reviews for its second season starring Colin Farrell, Vince Vaughn, Rachel McAdams and Taylor Kitsch, "True Detective" continued to be one of HBO's most popular dramas, averaging 11 million viewers across the season.
Pizzolatto had a hand in writing MGM's forthcoming "The Magnificent Seven," to star Denzel Washington and Chris Pratt. He's also authored the short story collection "Between Here and the Yellow Sea' and the novel "Galveston."
21 TV Cops Who Went Rogue: From 'Starsky and Hutch' to 'True Detective' (Photos)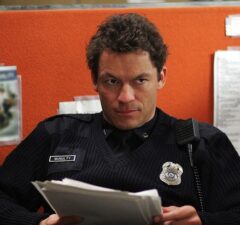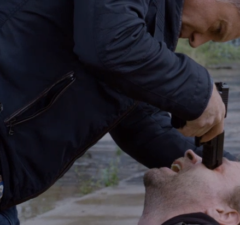 (Tap photo and swipe to view gallery)