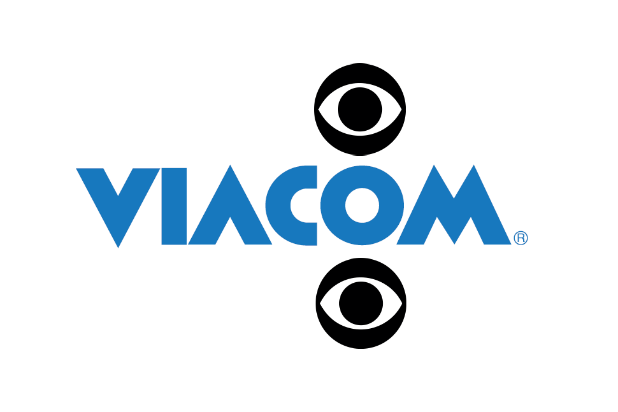 While Tom Dooley's tenure at Viacom lasted 30 years, the Tom Dooley Era there lasted about 30 days.
Dooley was tapped as interim president and chief executive officer on Aug. 20, replacing the embattled Philippe Dauman at the top. On Sept. 21, Dooley announced he'll be leaving the company.
While it may feel like Dooley was always going to be temporary, no one thought he'd be this temporary. But what does it all mean?
Also Read: Viacom's New Interim CEO Tom Dooley to Depart Company - Yes, Already
For starters, this definitely opens the door for a new chief, but could that re-replacement be Les Moonves via a re-merger between his CBS and (kind of no one's, right now) Viacom? Well, that depends on who you ask.
"The best and only investment case is that National Amusements decides to either combine CBS and Viacom or looks to merge it into another company (most likely a Liberty-backed one)," MoffettNathanson wrote today, following the news. "That action creates massive cost synergies and a real chance at changing the direction of the assets. Absent that, the fundamentals will continue to be worrying. Given that this is a controlled company, investors have little leverage to push for Option B."
BTIG's Rich Greenfield went a bit further, telling TheWrap on Wednesday, "We continue to believe CBS and Viacom will merge soon … allowing CBS to reinvigorate a creatively struggling Viacom."
Also Read: CBS Is 'Not in Active Discussions' to Re-Merge With Viacom, Les Moonves Says
"A merged Viacom/CBS actually looks more similar to their peers — meaning a broadcast juggernaut, combined with at least one strong cable network and a host of other less powerful cable networks," BTIG wrote in a blog post a day before Dooley's departure broke. "And remember, this is as it stands today, versus what would happen to Viacom if it were run by a creative leader such as Les Moonves whom talent loves (whereas talent despised Dauman)."
"We have heard investors say if Viacom and CBS merge, it will just lead to CBS getting paid less, with economic value just shifting to Viacom channels from CBS — implying that a merger is a horrible idea for CBS shareholders," the Tuesday analysis continued. "Yet, CBS's peers are able to drive similarly robust broadcast TV retrans, while also driving distribution and rate for many lesser networks."
"Viacom needs the 'shield' of CBS to protect its distribution, maximize the growth of its license fees, while CBS should want Viacom to enable it to utilize the power of its sports and entertainment franchises to create value above and beyond its existing broadcast assets," Greenfield's group concluded.
Also Read: Viacom Reveals Extra-Golden Parachute for Philippe Dauman
Before you call it a done deal, this opinion isn't unanimous, however. Marci Ryvicker of Wells Fargo is a dissenting voice that doesn't think Moonves — or CBS — is the answer.
"We do NOT THINK Dooley's departure means a CBS combo is imminent (as suggested in many press articles; neither company has commented)," Ryvicker wrote in her own email newsletter, caps and all. "We've been asked if Dooley was "pushed out' to make room for CBS CEO Les Moonves. We do NOT think this is the case. We think Les has been pretty clear that CBS is in a great position as-is. We also don't think Les has any desire to get into something that could ruin his legacy."
Of course, she's not generally bull-ish on Viacom's future anyway, concluding: "We just don't see how any exec can come in and turn this company around in the next 12 months."
Also Read: CBS Wins 30 Straight Years of Daytime TV (Yes, You Read That Right)
Ouch. Ryvicker is wrong about one thing, however — Moonves has commented, kind of. Last week, the CBS boss said his company is "not in active discussions" to remerge with Viacom, which was spun off in 2005.
Both companies are still controlled by Sumner Redstone's National Amusements, Inc., so only time — and the market — will tell.
Until then, VIAB investors will not only wait with bated breath, but they'll do so with lighter pockets. Viacom cut its dividend in half on Wednesday, adjusted earnings forecasts down and squashed any notion of a Paramount Pictures sale.