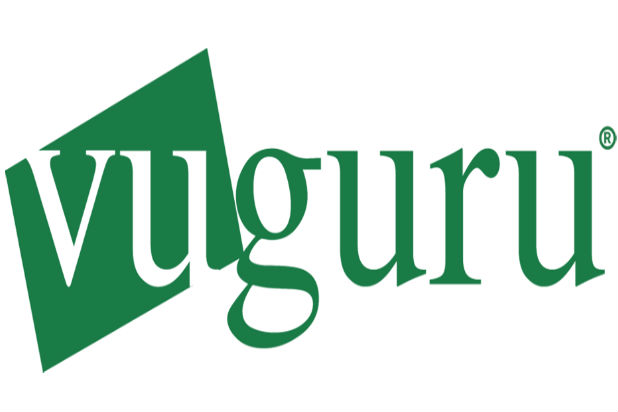 Vuguru has hired former Comedy Central executive Lauren Corrao as chief creative officer reporting to CEO Larry Tanz, the company announced on Tuesday. Corrao will oversee the company's push into half-hour and hour-long series to complement its existing short-form series.
Vuguru has been one of the steadiest suppliers of shows to web portals like Yahoo and AOL, and then sells those shows either as short-form series or full-length episodes and movies overseas.
Now the company wants to become a similar supplier of long-form shows for both TV and online.
Also read: Hulu Names Mike Hopkins CEO, Andy Forssell to Leave
"Lauren is one of the most talented creative and programming executives in the business," Tanz said in a statement."A s Vuguru expands its investment in long form scripted series creation, Lauren will be a key component to identifying and building groundbreaking projects."
Corrao spent most of her career at Comedy Central, rising to the position of president of original programming and head of development. She oversaw all of the network's original programming, including hit shows such as "South Park" and "The Daily Show."
She last served as president of A Very Good Production, developing TV with Ellen DeGeneres.