Warner Bros. won an MPAA arbitration against The Weinstein Company on Tuesday over the title of the upcoming White House drama, "The Butler," but TWC is firing.
In documents obtained by TheWrap, TWC is threating to file an anti-trust suit and a temporary restraining order against daily fines of $25,000 imposed by the MPAA if TWC continues using title in question in any marketing materials.
Weinstein Co. lawyer David Boies has written letters to both the studio and the MPAA requesting both agree at a minimum to suspend the punitive penalties" until the conflicting parties can resolve without litigation.
Also read: 10 New Titles for 'The Butler' With Forest Whitaker and Oprah Winfrey
If not, Boies is prepared to seek a restraining order over the next 48 hours. See both documents, below:
Letter to the MPAA: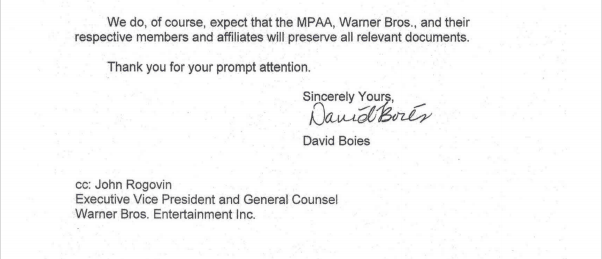 Letter to Warner Bros: