The Weinstein Company has hired some big legal guns as it seeks to reverse the MPAA's rendering of an NC-17 rating for Ryan Gosling drama "Blue Valentine" and R rating Colin Firth movie "The King's Speech."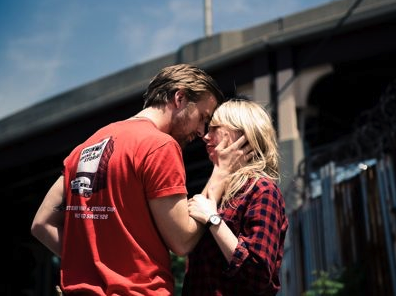 David Boies and Bert Fields will oversee a legal team, which challenging the Motion Picture Association of America's decision to give the films harsh ratings for scenes involving sex and foul language.
"While we respect the MPAA, I think we can all agree that we are living with an outdated ratings system that gives torture porn, horror and ultraviolent films the same rating as films with so-called inappropriate language, studio co-chair Harvey Weinsteins said in a statement.
Weinstein announced Thursday that it has accepted "Blue Valentine's" NC-17 mark so that it could begin the appeals process. It also officially protested the R rating on "King's Speech" so that it could get a hearing.
The Weinstein statement included comments from "Blue Valentine" star Gosling, who expresses his dismay that the film's sex scenes garnered such a harsh MPAA rebuke.
"You have to question a cinematic culture which preaches artistic expression, and yet would support a decision that is clearly a product of a patriarchy-dominant society, which trieds to control how women are depicted on screen," Gosling said.