So we finally pushed it out. TheWrap has done One Of Those Lists in which we seek to celebrate the best the movie industry has to offer.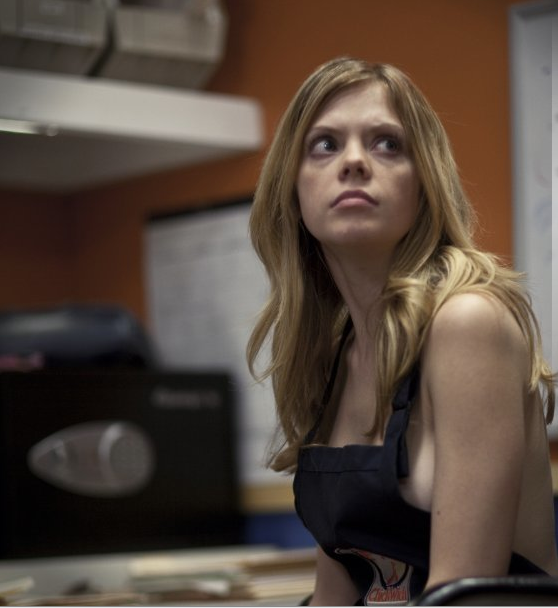 Our "10 Producers Who Will Change Hollywood in 2012" list is our first-ever attempt to single out the leading creative voices who are taking risks in the filmmaking space.
Annapurna. XYZ Films. Mark and Jay Duplass. Jonathan Schwartz and Andrea Sperling. Before the Door. BCDF. Teddy Schwarzman. Alicia Van Couvering.
Hollywood needs what these producers have to offer. Risk-taking. Creativity. A rejection of established patterns. These qualities are the cornerstones of what will lead the movie industry through a challenging period of audience ennui and technological disruption.
Also read: 10 Producers Who Will Change Hollywood in 2012
Take the guys from Before the Door – Neal Dodson, Zach Quinto, Corey Moosa. After hitting the jackpot with "Margin Call," they didn't cash in their chips. Instead they're making an unlikely project, "All Is Lost," about a man lost at sea in a sailboat. That's the whole movie. And Robert Redford is the guy in the boat. (Oh yes, did we mention? Talent likes to follow risk-takers.)
Or take Sophia Lin, who riled audiences at Sundance with "Compliance" (pictured above). Arguments started over this movie at the festival, which told the story of a fast-food restaurant worker who subjects a fellow employee to increasingly brutal treatment at the urging of a mysterious telephone caller. When was the last time you remember a movie that started arguments in the theater?
That's what we're talking about.
These are not the producers with the deep pockets. These are the men and women who are fighting and scraping for the projects about which they are wildly passionate. And these are the movies that they are will-ing into existence.
Also read: Michael Benaroya: Film Financier To Watch
Taste. That's another thing these folks share. Jonathan Schwartz found a prodigious young talent in Drake Doremus, with whom he made "Spooner" in 2009, then "Douchebag" in 2010, then "Like Crazy" in 2011. They're on film number four together, and I'm betting this one will be good too. Schwartz and partner Andrea Sperling found two more directorial talents and brought them both to Sundance. Both their films sold.
So hats off, if we wore hats, to this young generation of film-lovers. We salute your big dreams and your stubborn belief in the cinematic art form. We embrace your passion and your drive.
And most of all: we cannot wait to see your movies.