A version of this story on Wilmer Valderrama first appeared in the print edition of TheWrap Magazine's Fall TV Issue.
It's a simple job: Come in and stir things up.
"I tend to be hired for that," Wilmer Valderrama told TheWrap with a laugh. Almost 20 years into a career that has seen him on programs like "That '70s Show," "Yo Mamma," "From Dusk Till Dawn" and "Minority Report," the 36-year-old actor has now been tasked to shake up TV's quietest hit, CBS' long-running "NCIS," which for 13 seasons has been ignored by most critics while drawing massive ratings.
Also Read: Wilmer Valderrama Auditions for Backstreet Boys on 'Lip Sync Battle' (Video)
"I feel like I parachuted into a moving train, and they've been very welcoming. Hopefully I'll be disruptive enough that we can do something new, unique and tonally different."
Valderrama came to "NCIS" after filming a CBS pilot that didn't get picked up; the network liked his work and found another show for him.
"In the beginning I had my doubts," he said. "It's such a long-running show, they were kind of set in their ways, and I felt like, 'What would my role be, metaphorically and literally?' But I had a meeting with them, and I really liked that they were willing to take the show to different places."
Also Read: Gina Rodriguez Goes All Lil' Wayne on Wilmer Valderrama During 'Lip Sync Battle' (Video)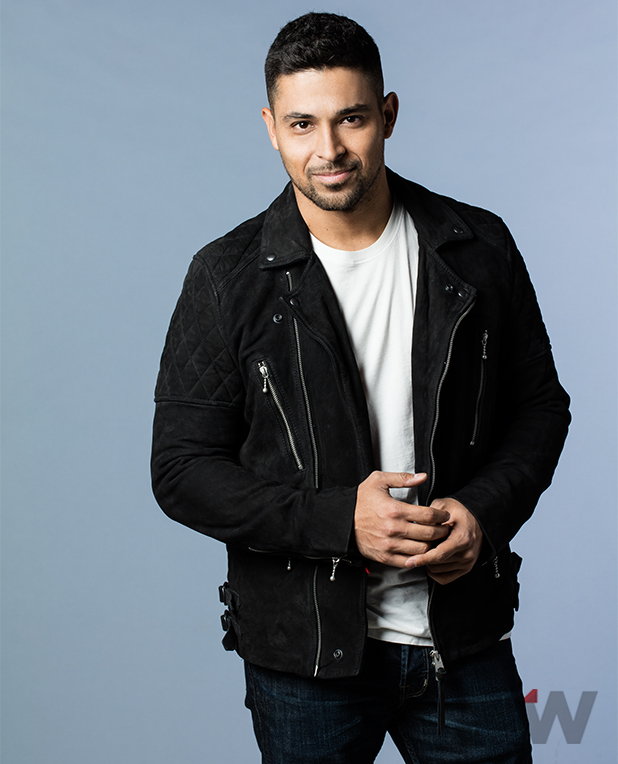 His character is an agent who has been in deep cover for eight years, and who was forgotten and presumed dead by his superiors. But when his cover is blown in Argentina, he surfaces to warn the agency of a possible threat.
"He's been kind of a lone wolf for a long time," said Valderrama. "He feels funny about wearing a jacket that says, 'This is who I am.' He suffers from a little bit of post-traumatic stress and is having a rough time of it. Nonetheless Mark Harmon's character sees something unique in him and thinks he can be a real asset to the team."
Also Read: 'NCIS' Adds Wilmer Valderrama as Season 14 Series Regular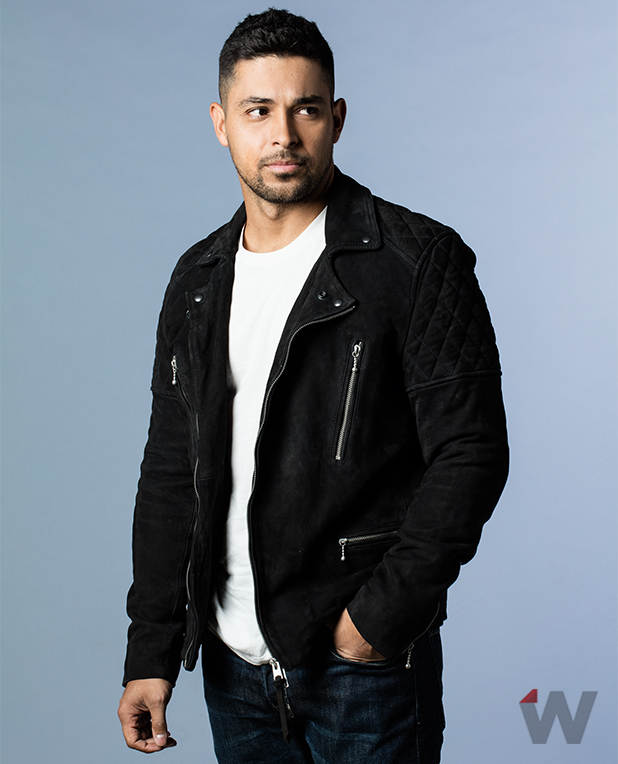 Valderrama said he's familiar with joining established series and their "long-standing families," something he did most recently in the 12th season of "Grey's Anatomy."
And he insisted it's not daunting to be tasked as the disruptor in Season 14 of TV's most popular drama.
"No, it really isn't," he said. "I'm not very easily intimidated by anything, really, and I really have a good time with what I do. So it's exciting to me."
The new season of "NCIS" debuts Sept. 20 on CBS.
See more of TheWrap Magazine's Fall TV Issue:
Save
Save
Save
Save
Save
Save
Save
Save
Save
Save
Save
Save