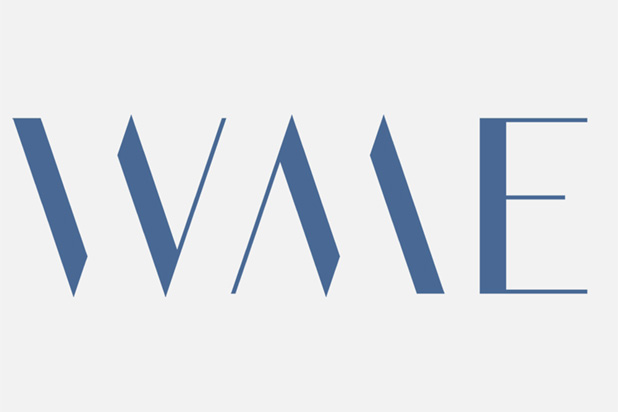 Skip Chasey, a mid-level executive at WME in the TV business affairs department, will not face any professional disciplinary action for his connection in a bondage-related death in his home last fall, the agency said on Friday.
The agency said it became aware of the circumstances of the death this week — but that Chasey would face no professional consequences since he faces no criminal charges for his role in the death of Duncan Gilbert, 48, during a "recreational mummification bondage" ritual gone wrong.
"While we were unaware of the circumstances surrounding this personal matter until now, we understand that the police file is closed and no charges were brought. If other facts develop we will re-evaluate the situation and determine any appropriate action to take," WME said in a statement.
Also Read: WME Participates In $12 Million Funding for Artificial Intelligence-Powered Marketing Agency
Gilbert, a dancer and teacher at UCLA, was found dead in Chasey's hillside home in the Franklyn Heights area of L.A. on November 19, 2017.
According to a coroner's report, the two were engaged in a bondage ritual at Chasey's home which involved wrapping Gilbert "from head to toe by plastic wrap and gaffers tape with small breathing holes at the mouth and nose."
Also Read: WME Partner Philip Raskind Under Investigation for Workplace Harassment Accusations
During the encounter, Chasey realized Gilbert had stopped breathing and called paramedics. Gilbert was pronounced dead at the scene. No cause of death was determined, though small amounts of the drug GHB were found in his system.
Chasey, who is known in the L.A. BDSM community as "Master Skip," is not being investigated for any criminal wrongdoing.