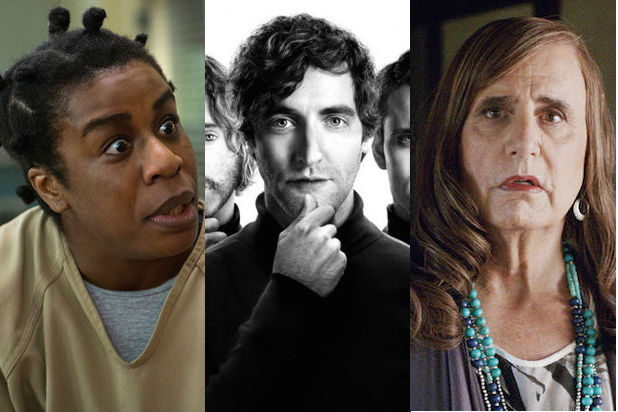 It's getting harder every year to define what defines as either a comedy or a drama. But that won't stop us from categorizing them and deciding which should be crowned as the best.
One of the few out-and-out comedies of the bunch, HBO's "Silicon Valley" reached new heights this year with its ambition in story, character development, and gut-busting funny situations.
Things get much more emotional but no less funny with Amazon's "Transparent," which won the award last year and saw star Jeffrey Tambor win for Best Actor.
Also Read: Golden Globes Film Predictions 2016: Who Will Win, Who Should Win
"Orange Is the New Black" is so difficult to determine that the Emmys have changed its status to drama, but its comedy status for the Golden Globes make it a serious contender due to its ridiculously deep and talented ensemble.
Vote for your choice in this year's Golden Globe Award for Best Comedy Series.
Vote: Your Globe Picks for Best TV Comedy or Musical