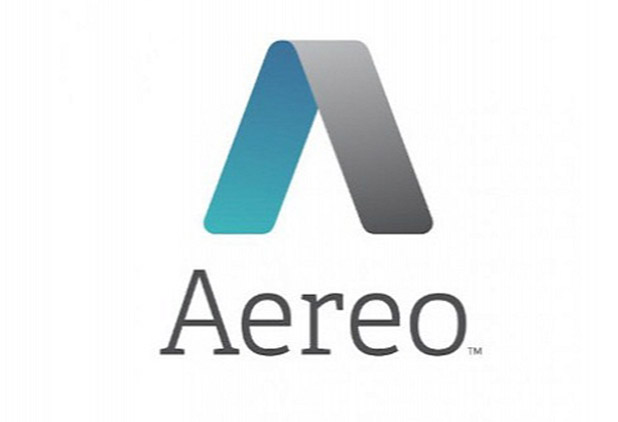 Aereo isn't letting a looming Supreme Court decision slow its westward expansion: The service, which streams live television, will be available in the Denver market Nov. 4, the company announced Tuesday.
It will be available in 67 counties across Colorado, Nebraska and Wyoming. It is now available in New York City, Boston, Atlanta, Salt Lake City, Miami, Dallas, Houston and Detroit.
Also read: Networks Take Aereo Case to Supreme Court
Earlier this month, the broadcast networks asked the Supreme Court to consider their case against Aereo, which they say illegally steals their signals. Aereo says it is simply harnessing the power of simple, legal antennae — on a massive scale. It uses millions of tiny antennae to beam broadcast signals to subscribers who pay a few cents each day.
The networks, including ABC, CBS, Fox and NBC, and stations including the New York PBS affiliated WNET, told the Supreme Court that Aereo is simply stealing.
Also read: Aereo App Launches on Android Devices Amid Legal Victory in Boston
Aereo's technology works on devices from tablets to phones to laptop computers.