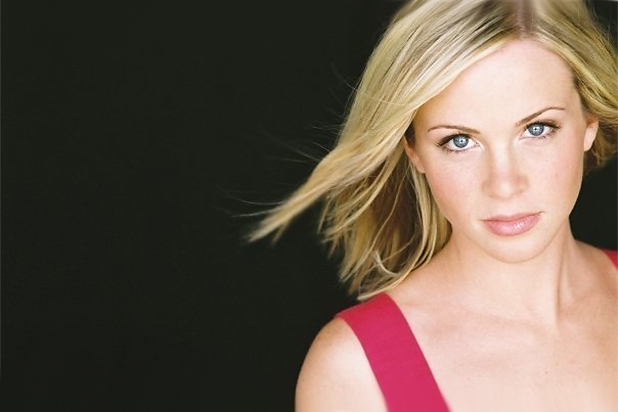 The CW's "Arrow" casted two new actors for its upcoming third season.
"Supernatural" actress Amy Gumenick will play DC Comics villainess Cupid, while "Glee" star Nolan Funk has been cast as the ex-boyfriend of Felicity Smoak (Emily Bett Rickards.)
Also read: 'Wolverine' Star Rila Fukushima Replacing Devon Aoki on 'Arrow'
Cupid begins her arc as an obsessive fan of "The Arrow" (Stephen Amell), but she eventually devolves into a nemesis of the Starling City protector. Gumenick, best known for playing Dean and Sam Winchester's mom in "Supernatural" flashback episodes, has signed on for two episodes.
Funk, who starred in "Glee" and "Awkward," will appear in the fifth episode of the new season, a Felicity-centric episode that will see flashbacks to her college days. Funk will play Cooper Seldon, her hacker ex-boyfriend. Funk is known for his roles on "Awkward" and "Glee."
See video: 'The Flash' Teases Stephen Amell's 'Arrow' Cameo With New Trailer
EW first reported the Gumenick casting news.
"Arrow" returns to The CW on Oct. 8 at 8p.m.