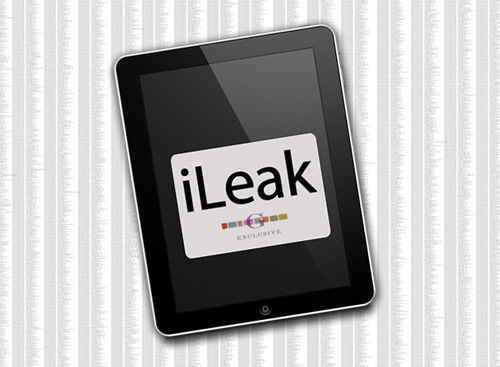 Gawker took its Apple-taunting up a notch on Wednesday, with a report by Valleywag's Ryan Tate about a security breach by AT&T potentially exposing the e-mail addresses of thousands of iPad owners – including media A-listers New York Times Co. CEO Janet Robinson, Diane Sawyer, Harvey Weinstein and Michael Bloomberg. (Gawker went with this headline – "Apple's Worst Security Breach: 114,000 iPad Owners Exposed" – though Tate said in the fifth paragraph that "the slip up appears to be AT&T's fault.")
Gawker was alerted to the breach by a group calling itself Goatse Security. And though it paid to acquire the next-generation iPhone allegedly found at a Silicon Valley bar, an embarrassing incident for Apple, Gawker said it did not pay for this scoop.
What's more, the group says it alerted mainstream organizations – Reuters, Reuters, News Corp., the Washington Post and San Francisco Chronicle — about the breach, but was uniformly ignored.
"I disclosed this to other press organizations first and was ignored," Weev wrote in an e-mail to Forbes. "[G]awker found out and ran with it immediately."
Weev added: "We did a benefit analysis and decided they could take our story viral the fastest."
More to read:
Apple Claims Gizmodo's iPhone Leak Cost 'Huge'
Is This the New iPhone?
Gawker to Return Next-Gen iPhone to Apple