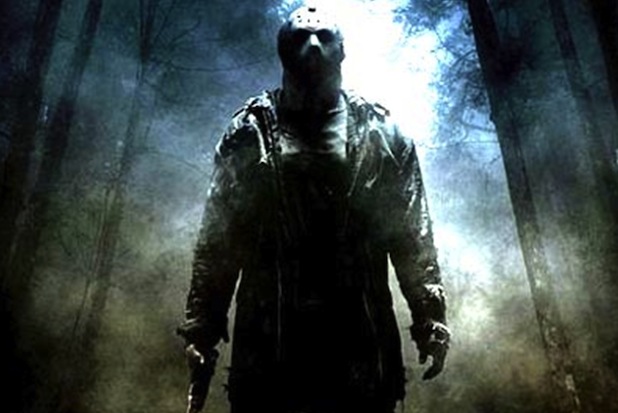 The CW is developing a "Friday the 13th" drama series based on the film franchise of the same name.
The big-to-small-screen horror adaptation will be penned by Steve Mitchell and Craig Van Sickle, who will also executive produce alongside Sean S. Cunningham, Randall Emmett, George Furla and Mark Canton.
Also Read: CW Chief Reveals 'Notebook' Series Details, Talks Emmy Snub: 'I Was Disappointed'
Paramount currently has a feature film reboot of "Friday the 13th" also in development, though it has been delayed twice. It currently has a release date of May 13, 2016.
The seminal horror classic follows the bloody exploits of Jason Voorhees, a serial killer who terrorizes teenagers at a lakeside camp, wearing a hockey mask as his disguise of choice.
Earlier in the day at the Television Critics' Association's summer press tour, the CW announced that it is also developing an adaptation of the Nicholas Sparks novel "The Notebook."
Also Read: New 'Paranormal Activity,' 'Friday the 13th' Pushed Back; 'The Ring' Reboot Gets Release Date
The young-skewing broadcast channel also renewed "Whose Line Is It Anyway?" and "Penn & Teller: Fool Us" today.