Several years ago, a music industry exec told Nova Wav — the Grammy-winning songwriting and producing duo made up of Brittany "Chi" Coney and Denisia "Blu June" Andrews — to return to their home base of Atlanta to "get better" before attempting to chart a path in the L.A. scene.
Less than a week later, the pair (who ignored the advice) met Beyoncé and established a relationship that would lead them to co-write and co-produce half of the superstar's infectious track list on the critically acclaimed "Act I: Renaissance."
"You can hear the freedom in the album, you can hear just empowerment, which is our biggest mission and message that we want to give people through music," Coney told TheWrap.
Widely regarded as the album of the summer, if not the entire year, "Renaissance" is a gargantuan effort spanning a plethora of collaborations and sounds emblematic of Black dance music. But before Nova Wav worked with the "genius herself," the Florida natives spent nearly a decade masterminding their rise through the ranks.
Coney and Andrews, both Florida natives, first connected professionally back in 2009 through a mutual Facebook friend. Andrews then quit her day job working for an employee benefits management company and moved to Atlanta to live with Coney and her mother, cementing the partnership, which Coney (accurately) prophesied would be "freaking huge."
In 2012, they sold one of their beats to Rihanna for her track "Loveeeeeee Song," featuring Future. Fast forward another two years and the duo was working with top artists, including Ariana Grande, Nicki Minaj and H.E.R.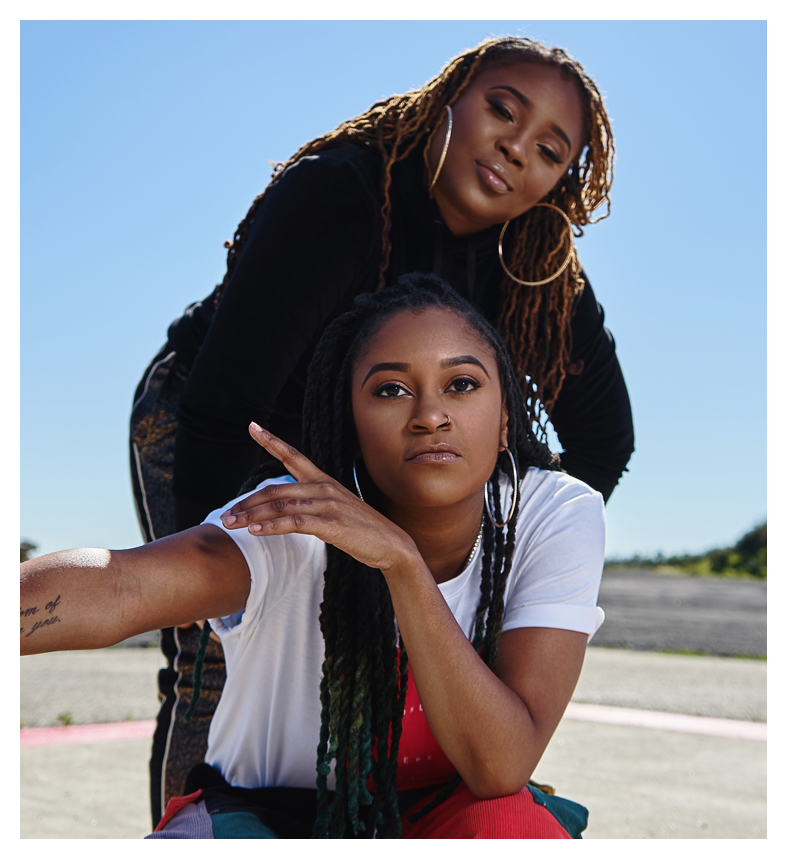 By then, they'd already come up with the cosmic stage name that seemed to foretell their success. "The name Nova is a binary star system in outer space, and eventually the two stars revolve around each other and they come together and they make a big light," Coney said. "So we've actually named ourselves after the universe. We always say that we're just universal."
With two Grammys under their belt (for work on Beyoncé's "Black Parade" and Jazmine Sullivan's "Pick Up Your Feelings"), Andrews and Coney want to start fostering fresh talent, particularly artists from underrepresented backgrounds (less than 1% of music producers are Black women). Nova Wav recently held its first writers camp in Atlanta, specifically targeting those without publishing deals and major earnings from their creations.
"There's so much untapped creativity," Andrews said. "We just want to … help bring those types of people to the forefront because there's just so many gatekeepers in the industry, and I just feel like we had to work so hard and it didn't have to be as difficult as it was."
Innovators List 2022: Read about all 12 of Hollywood and the media world's most exciting disrupters