Going into the nominations announcement, four actors seemed to be safe: Austin Butler for "Elvis," Colin Farrell for "The Banshees of Inisherin," Brendan Fraser for "The Whale" and Bill Nighy for "Living." But the fifth was a big question mark. Tom Cruise for "Top Gun"? Tom Hanks for "A Man Called Otto"? Adam Sandler for "Hustle"? In the end, the moody indie won the day, with Paul Mescal landing a nomination for "Aftersun" to complete a Best Actor lineup consisting entirely of first-time nominees. Believe it or not, that hasn't happened since 1934.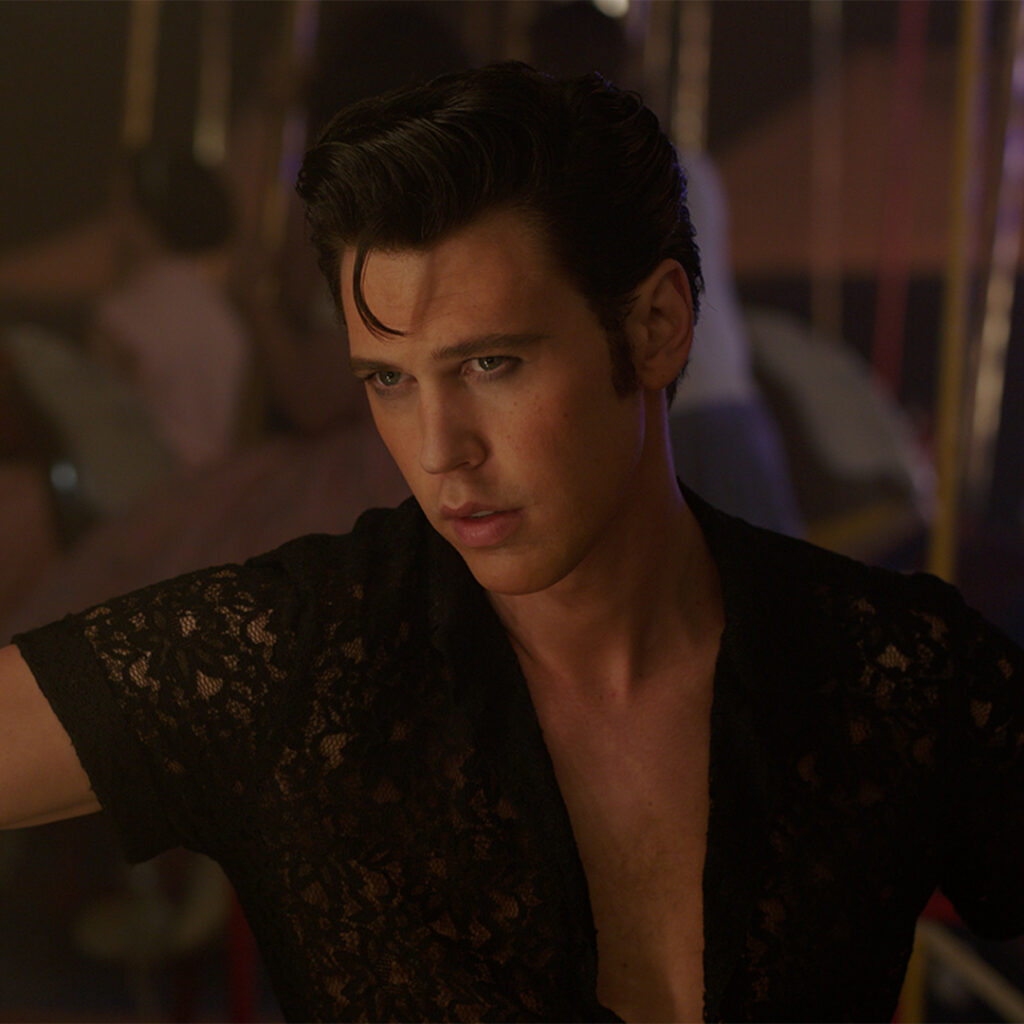 Austin Butler, Elvis
Playing one of the most famous (and most filmed) people of all time is a daunting task for any actor, but the relatively unknown Butler grounded Baz Luhrmann's kaleidoscopic take on Elvis Presley's life and legend with instantly recognizable charisma. He found the vulnerable heart of Elvis while also finding a vulnerability in his own work. "I learned so much about myself through that process and had to pull bits of myself out that I kept hidden away," Butler said of a performance that drew an emotional rave from no less than the King's ex-wife, Priscilla Presley.
Colin Farrell, The Banshees of Inisherin
In Martin McDonagh's "The Banshees of Inisherin," the director reunited "In Bruges" stars Colin Farrell and Brendan Gleeson, which resulted in Oscar nominations for them both. In this emotionally complicated tale about the dissolution of a friendship, Farrell's Pádraic struggles to come to terms with the estrangement from Gleeson's Colm. Both actors gave "priceless performances" from the duo, according to TheWrap's Steve Pond — who noted that the work of Farrell's eyebrows alone deserves its own kudos.
Brendan Fraser, The Whale
Everyone loves a comeback story, which is precisely what Brendan Fraser delivers in "The Whale," in which the long-absent Hollywood star makes his way back to the spotlight. Fraser embodies Charlie, a profoundly overweight English professor committing slow-motion suicide via food as a way to grapple with the death of his lover and estrangement from his teenage daughter. Fraser's warmth and pathos radiates beneath layers of prosthetics, his eyes conveying years of pain. "Darren (Aronofsky) was looking for an actor that people hadn't seen for a while," Fraser said with a laugh. "That was me."
Paul Mescal, Aftersun
Mescal's aching, poignant work in "Aftersun," Charlotte Wells' reverie set during a father-daughter vacation, works on multiple levels at once. He's the memory of the perfect dad your childhood self might have imagined, but he's also the man as he actually was, a deeply flawed person that his child only comes to truly see once she is an adult herself. "He's with (his daughter), the person he loves most in the world, and he should be happier than he is, and that's devastating," Mescal said.
Bill Nighy, Living
Nighy, whose storied career hit a pop-culture peak with his performance as an aging rock star in "Love Actually," had yet to garner an Oscar nomination until this modern reworking of the classic Kurosawa film "Ikiru." Nighy's gifts for understated drama and mordant comedy allow him to play a man contemplating his own death and the legacy he wants to leave behind without making the performance maudlin or saccharine. "He's got a gravity to him that becomes very evident when you're around him," director of photography Jamie D. Ramsay said.
Steve's Perspective
---
All season, Brendan Fraser and Austin Butler have been winning the lion's share of awards for intensely physical performances that couldn't be more different. They remain the two frontrunners, with Fraser's comeback story perhaps having the slight edge, but a "Banshees of Inisherin" wave could help Farrell, who's remarkably never before been nominated. (Then again, neither has anybody else in the category.)