The Best Actress race was all about Cate Blanchett and Michelle Yeoh until Andrea Riseborough scored a surprise nomination for a movie few people had seen, edging out contenders that included Viola Davis, Danielle Deadwyler and Jennifer Lawrence. Allegations of unseemly campaigning flew, the Academy investigated and Riseborough kept her nomination, a triumph for underdogs and underfunded campaigns after an uneasy week or two.
CATE BLANCHETT, Tár
Two-time Oscar winner Cate Blanchett is at the height of her considerable powers as Lydia Tár, a conductor who finds herself on the verge of a post-MeToo fall from grace and who would rather flame out than fade away. TheWrap's reviewer Ben Croll wrote of the instantly iconic performance, "More otherworldly than Galadriel, more regal than Elizabeth and more devilishly unrepressed than Carol Aird, 'Tár' might just be the actor's signature role."
ANA DE ARMAS, Blonde
Andrew Dominik's "Blonde" paints a tragic picture of a life full of exploitation and pain—and despite a wildly mixed reaction to the film itself, viewers were nearly unanimous in praising the actress at its center, the last in a long line of stars who had considered the role. The film took a decade to get off the ground, and producer Brad Pitt has said, "It wasn't until we found Ana that we could get it across the finish line."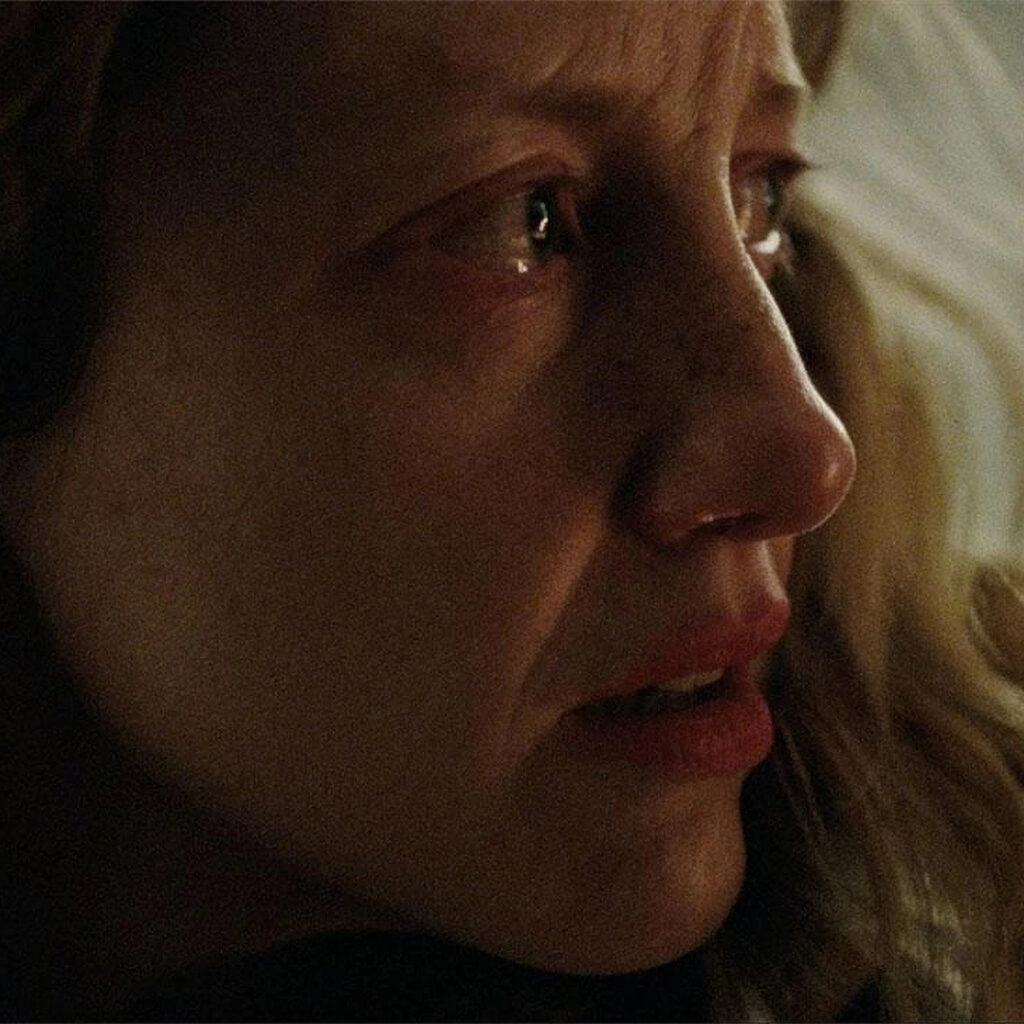 ANDREA RISEBOROUGH, To Leslie
Though controversy has colored Andrea Riseborough's nomination, there is nothing suspect about the response her performance has sparked among fellow actors. As Leslie, an alcoholic stuck in a cycle of addiction and failed recoveries, Riseborough struck an empathetic chord for audiences. "All other considerations aside, this is the singular performance as an Academy member," Rosanna Arquette told TheWrap. "I've never seen anything like it."
MICHELLE WILLIAMS, The Fabelmans
Steven Spielberg turned his gaze inward in "The Fabelmans," creating a film about his own childhood experiences in which he (wisely) cast Michelle Williams as fictional family matriarch Mitzi. The actress earned her fifth Oscar nomination for her turn as the skilled pianist and artistic empath in the film that served as "a showcase for one of Williams' most powerful and moving performances," according to TheWrap's Steve Pond.
MICHELLE YEOH, Everything Everywhere All at Once
As impossible as it seems, this is Michelle Yeoh's first Oscar nomination. The actress whose other work includes "Crouching Tiger, Hidden Dragon" earned the nod for the role of Evelyn Wang, another frustrated matriarch mired in an unhappy family. The multiverse of "Everything Everywhere All at Once" acts as a platform to neatly display the many facets of Yeoh's talents in ways that made her irreplaceable to directors Daniel Kwan and Daniel Scheinert. "When we sent the script to Michelle, we were terrified that if she said no, we weren't sure if we could rewrite it for anyone else," Scheinert said.
Steve's Perspective
---
All season long, this has seemed to be a battle between two giants, Cate Blanchett and Michelle Yeoh, with Blanchett winning the lion's share of the prizes. She's still the odds-on favorite to win her third Oscar, even if Yeoh is the kind of sentimental favorite who could stage a late rally. Riseborough is a true wild card, with outrage over the Academy's investigation into her campaign potentially igniting a groundswell of support.