The biggest surprise in the doc nominations was that Ryan White's well-liked film "Good Night Oppy" didn't even make the 15-film shortlist, from which it would have been favored to join "All That Breathes," "All the Beauty and the Bloodshed," "Fire of Love" and "Navalny" as a nominee. Instead, the final spot went to the Ukraine-based film "A House Made of Splinters," a dark horse that got in over the likes of "Bad Axe," "Descendant," "Last Flight Home" and the music films "Moonage Daydream" and "Hallelujah."
ALL THAT BREATHES
Shaunak Sen, Aman Mann and Teddy Leifer
Shaunak Sen's lyrical doc premiered at the virtual Sundance in January 2022, went to Cannes and became the most honored nonfiction film of the year. It follows a pair of brothers who run a refuge for birds that have fallen from the polluted skies of New Dehli. "The film didn't start off as a film about birds," Sen said. "It was meant to be about the mood and texture of the air we live in."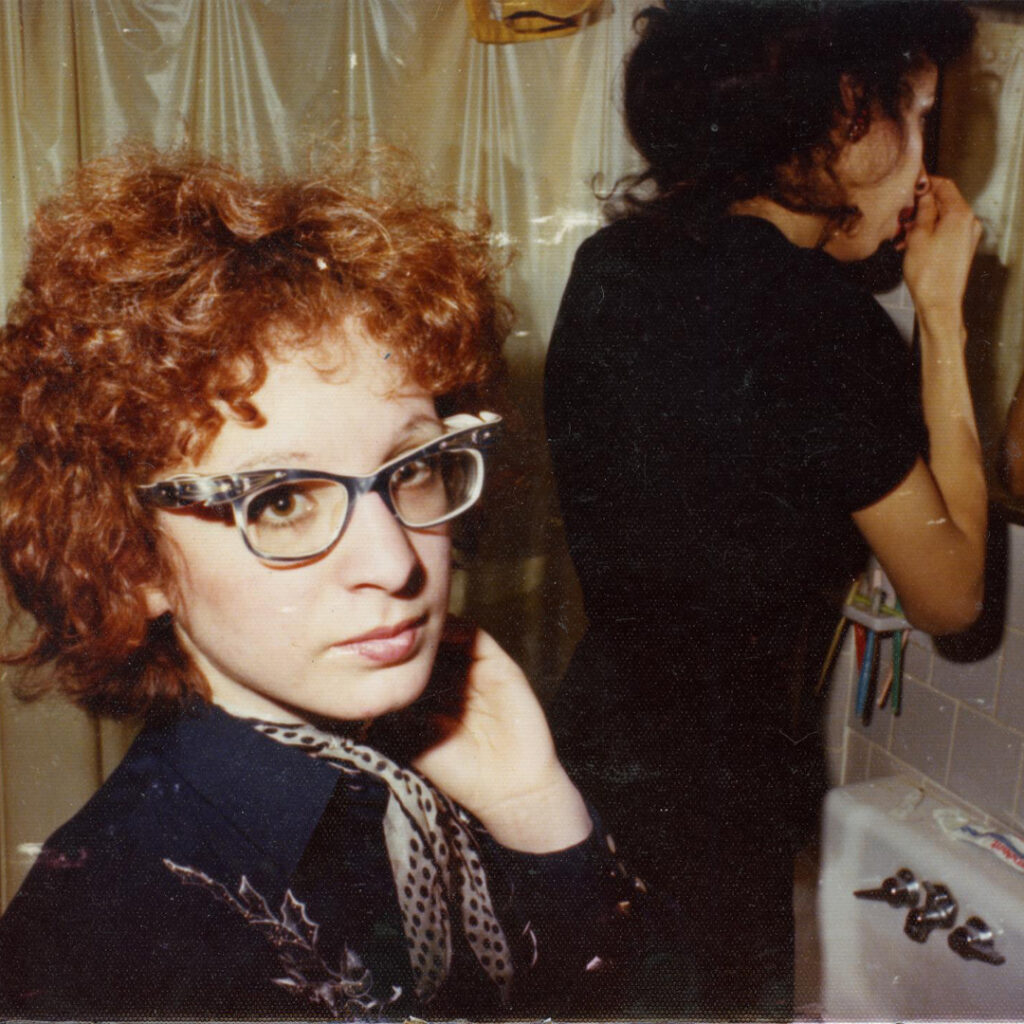 ALL THE BEAUTY AND THE BLOODSHED
Laura Poitras, Howard Gertler, John Lyons, Nan Goldin and Yoni Golijov
Oscar-winner Laura Poitras ("Citizenfour") had been making dense films about surveillance and intelligence before turning to seminal artist and activist Nan Goldin, who pushed museums to refuse contributions from the Sackler family, which has profited from the opioid crisis. "She was worried about (making a film with me), and I didn't think I was important enough to make a film about Nan Goldin," Poitras said. "I think we both were slightly intimidated."
FIRE OF LOVE
Sara Dosa, Shane Boris and Ina Fichman
Director Sara Dosa's chronicle of married volcanologists Katia and Maurice Krafft makes use of home movies and spectacular footage shot by the French explorers before they were killed in an eruption in Japan in 1991. "You have the biological clock and the fragility of human life, which is set against the almost immortal geological time of volcanoes," Dosa said. "We liked how the theme of time communicated a wistful, mournful tone in the film while also really celebrating the meaning of living life."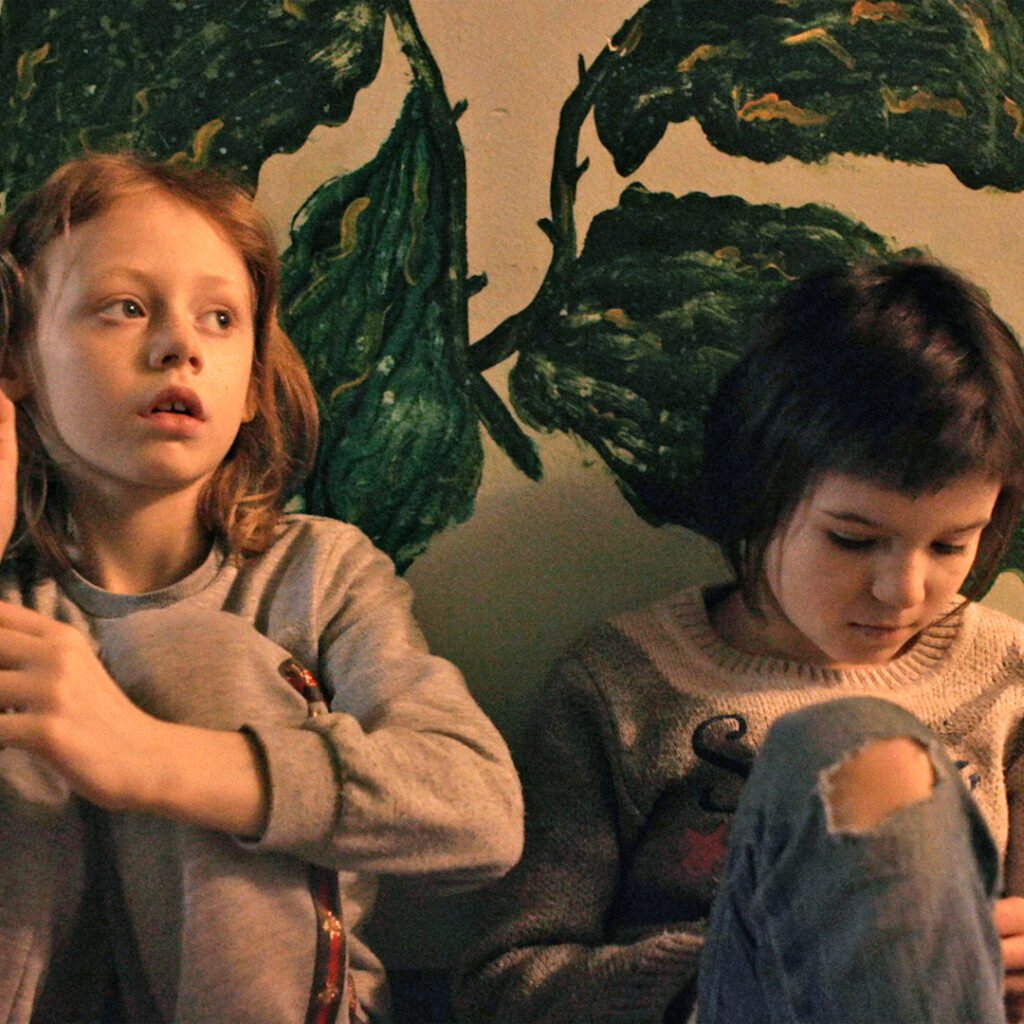 A HOUSE MADE OF SPLINTERS
Simon Lereng Wilmont and Monica Hellström
In a year that saw the release of documentaries about the war in Ukraine, this film shows a different (but also wrenching) side of the country. Director Simon Lereng Wilmont goes inside a home for children whose parents can't care for them or have lost custody, and gives an intimate look at vulnerable boys and girls in a situation that can break your heart but occasionally give you hope.
NAVALNY
Daniel Roher, Odessa Rae, Diane Becker, Melanie Miller and Shane Boris
Daniel Roher's chronicle of Russian opposition leader Alexei Navalny contains an astonishing moment when Navalny calls a Russian scientist and gets him to admit that the Kremlin was behind an assassination attempt using nerve gas. "I was on the B camera with very little expectation that anything would really manifest that morning," Roher said. "A jolt of electricity ran up and down my spine. It's the most extraordinary thing I will ever film in my life."
Steve's Perspective
---
"All That Breathes" has won the most awards, "All the Beauty and the Bloodshed" has the biggest-name director, "Navalny" and "A House Made of Splinters" are timely because of the situation in Ukraine and "Fire of Love" is in some ways the lightest film, which often wins in this category. In other words, this is a wide-open race.