Netflix returns to the category where it first found gold (with "The White Helmets" in 2017) with a nature doc ("The Elephant Whisperers") and a tribute to a Watergate whistleblower ("The Martha Mitchell Effect"). There are also two shorts released by The New Yorker: "Stranger at the Gate" and "Haulout," which has won several prizes, including one at the AFI Fest. Jay Rosenblatt ("How Do You Measure a Year?") is the only veteran nominee.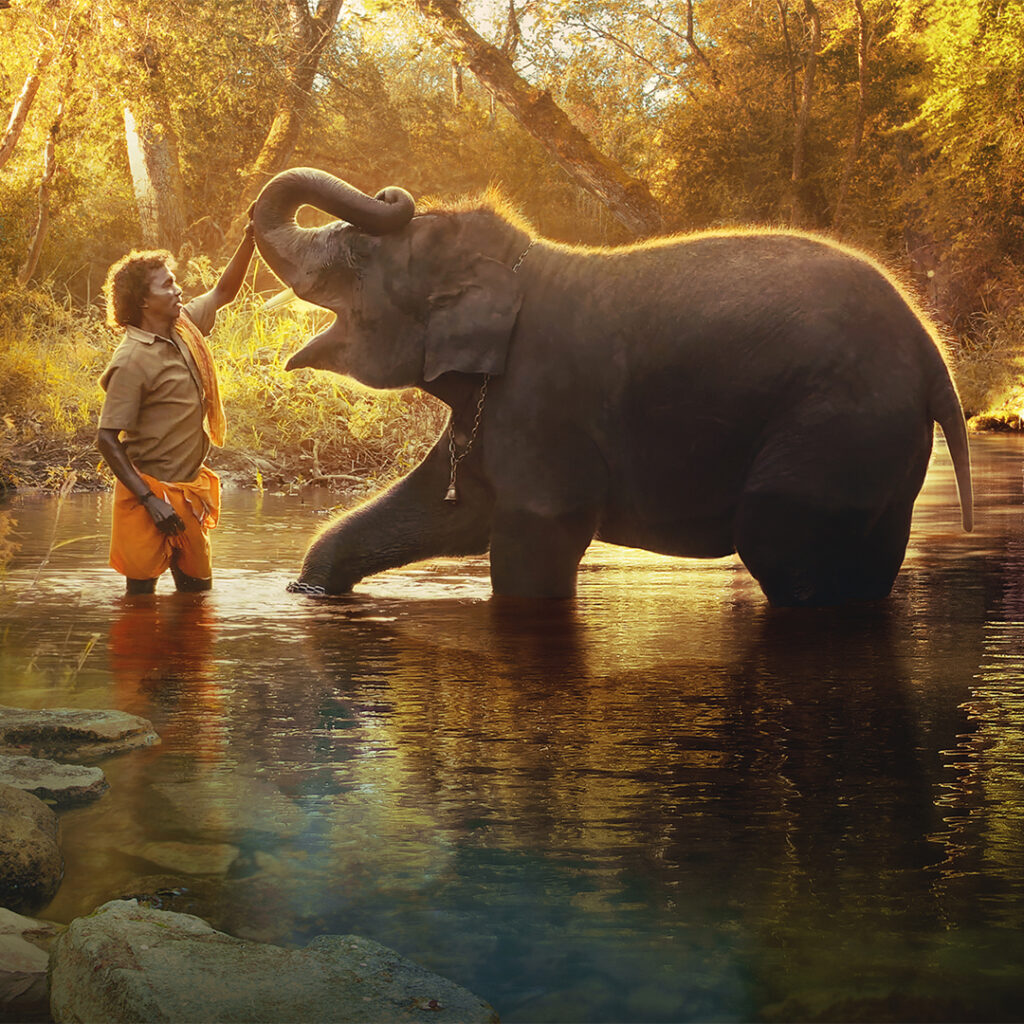 THE ELEPHANT WHISPERERS
Kartiki Gonsalves, a photojournalist specializing in Indian natural history and social issues, spent five years working with producer Guneet Monga on her debut film about a couple from the South Indian Kattunayakan community who save an orphaned elephant. Gonsalves has said that the short was conceived as a "hopeful story of respect for and cooperation with nature in an era rife with conflict and denial of the threats to our beautiful planet."
HAULOUT
Every fall for the past decade, marine biologist Maxim Chakilev has traveled to the Siberian Arctic to study walruses stranded on land due to climate change melting sea ice. Evgenia Arbugaeva and her brother Maxim Arbugaev lived with Chakilev in his tiny wooden beach hut for three months in 2020 to film their debut doc, a 25-minute meditation on the consequences of global warming. The extraordinary shot of some 100,000 walruses surrounding their hut looks straight out of a sci-fi film. Tragically, it is not.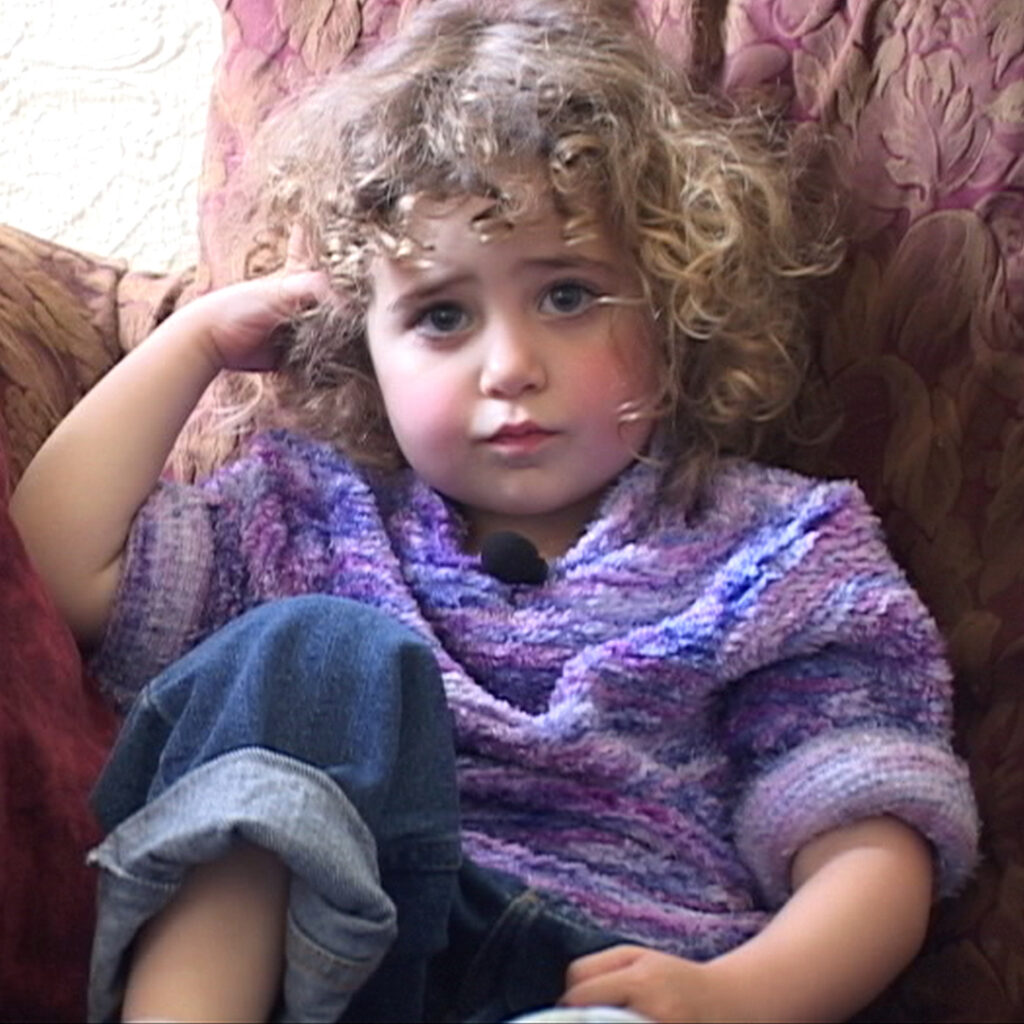 HOW DO YOU MEASURE A YEAR?
Jay Rosenblatt's follow-up to his 2022 nominated short, "When We Were Bullies," is a rumination on time and the relationship between father and daughter. Each year on her birthday, beginning when she was a toddler, Rosenblatt asked his daughter the same questions on camera, effectively creating a portrait of her life from early childhood to adulthood.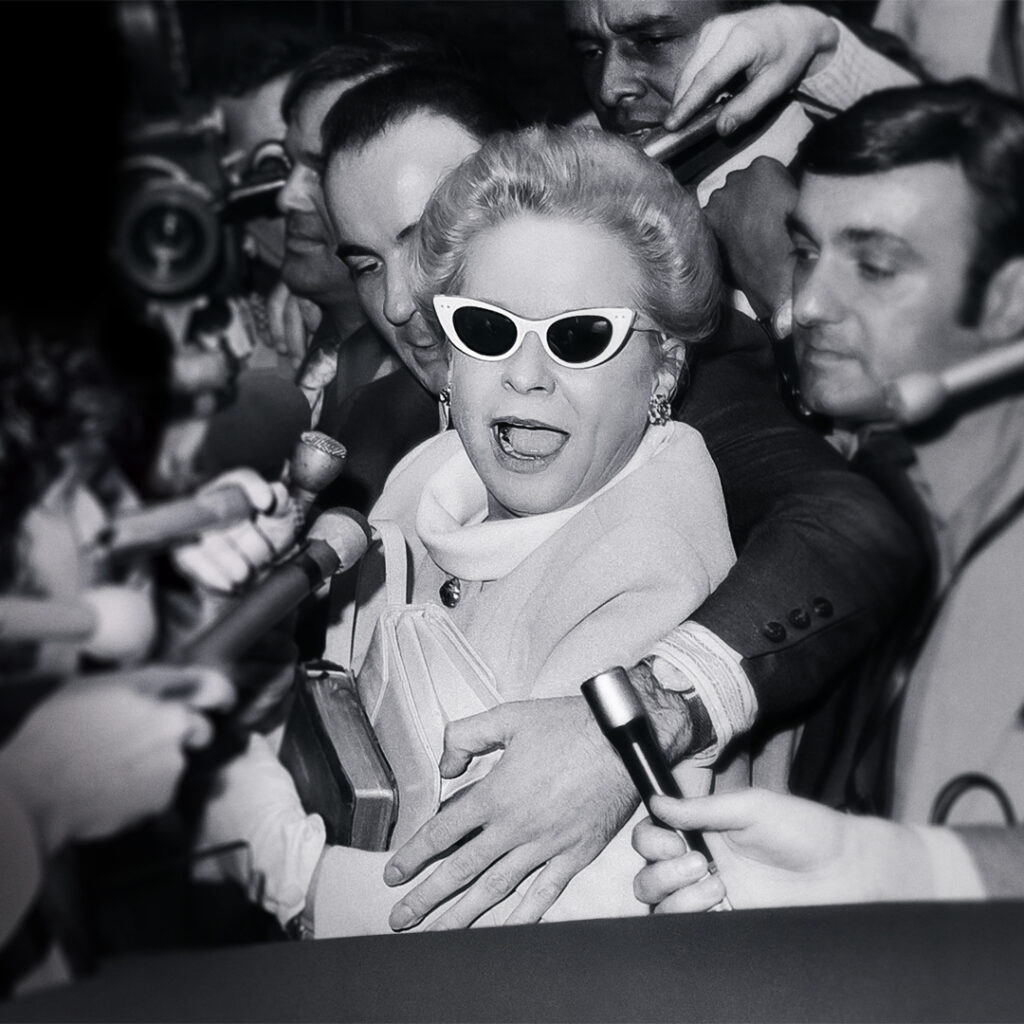 THE MARTHA MITCHELL EFFECT
Like the recent Julia Roberts miniseries "Gaslit," this Netflix doc shines a spotlight on Martha Mitchell, the wife of Richard Nixon's attorney general who became a Watergate whistleblower and the target of a smear campaign meant to discredit her. Anne Alvergue and Beth Levison have said that the film, which is composed entirely of archival footage in which Mitchell features prominently, "is for her and all the women who have been silenced when speaking truth to power."
STRANGER AT THE GATE
In 2006, Richard "Mac" McKinney returned from combat duty in Afghanistan to Muncie, Ind., riddled with severe PTSD and seething Islamophobia. As he explains in this short directed by Emmy- and Peabody-nominated Joshua Seftel and produced by Conall Jones, he planned to "get the most bang for my buck" by blowing up a local mosque. But the Muslim community he imagined murdering welcomed him so warmly into their community that his life took a different path.
Steve's Perspective
---
This category has sometimes consisted of brutally depressing docs about tough social issues, with the winner being the one that gave voters some kind of hope for the future. This year's slate is more varied and hopeful than that, with "The Elephant Whisperers" offering cross-species affection, "Haulout" providing startling and sobering visuals and "How Do You Measure a Year?" putting family first.