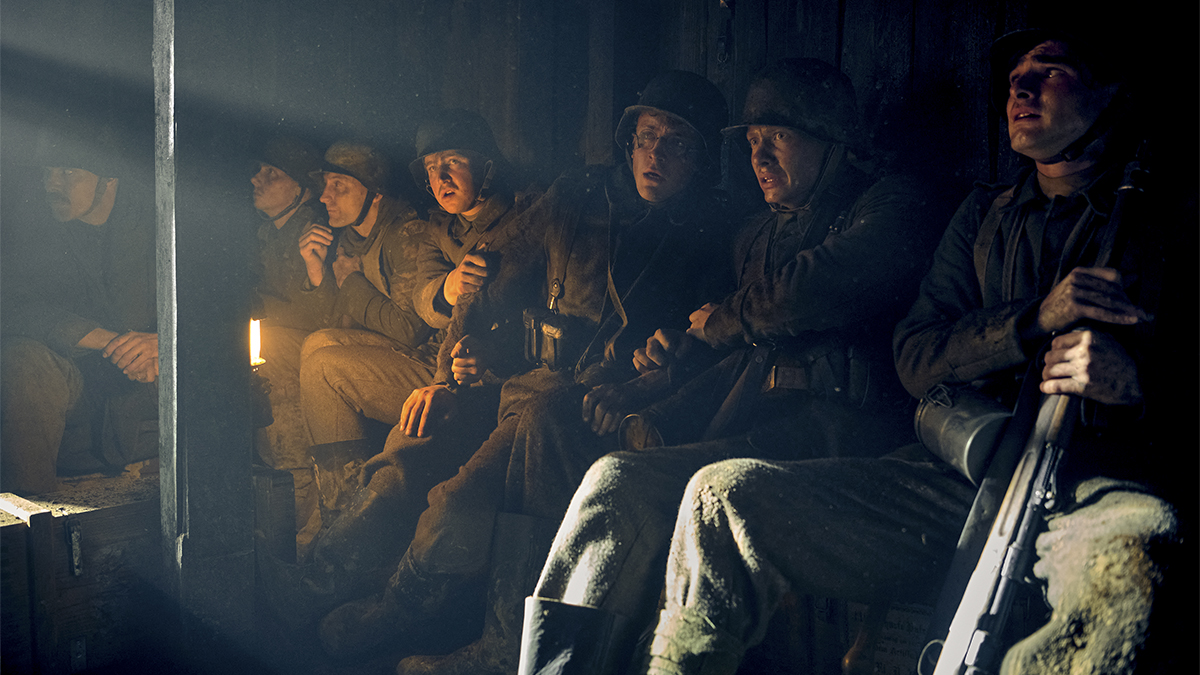 There was a shock in this category when "Top Gun: Maverick" DP Claudio Miranda wasn't nominated, but the Academy's Cinematography Branch went in its own direction this year, dropping American Society of Cinematographers nominees Miranda and Greig Fraser ("The Batman") in favor of James Friend ("All Quiet on the Western Front") and Florian Hoffmeister ("Tár"). Also on board: the most-nominated living cinematographer, Roger Deakins, and only the third woman to ever land a nom, Mandy Walker.
ALL QUIET ON THE WESTERN FRONT
James Friend
"We sat down for two or three months to storyboard every shot and try to figure out how we could do it, designing shots even if we didn't know how we could shoot them," director Edward Berger said of his collaboration with cinematographer James Friend. The DP's blistering images visualize the war-is-hell metaphor to a degree comparable to one of his fellow nominees' Oscar wins down below (hint: the initials are R.D.), but with an entirely new camera language of its own.
BARDO, FALSE CHRONICLE OF A HANDFUL OF TRUTHS
Darius Khondji
Khondji has worked with masters from Michael Haneke to Bong Joon-ho to David Fincher, which makes it jarring to discover that this is his first Oscar nomination in 26 years. (He was last nominated for 1996's lavish musical "Evita.") Speaking of the process of shooting this dreamlike, rigorous film, director Alejandro G. Iñárritu said, "I think that cinema offers us the possibilities to explore the juxtaposition of images with time and space fragmented. We can arrive at something that is in the territory of emotions and just plain and pure understanding that doesn't have to do with the reason or rational kind of thing."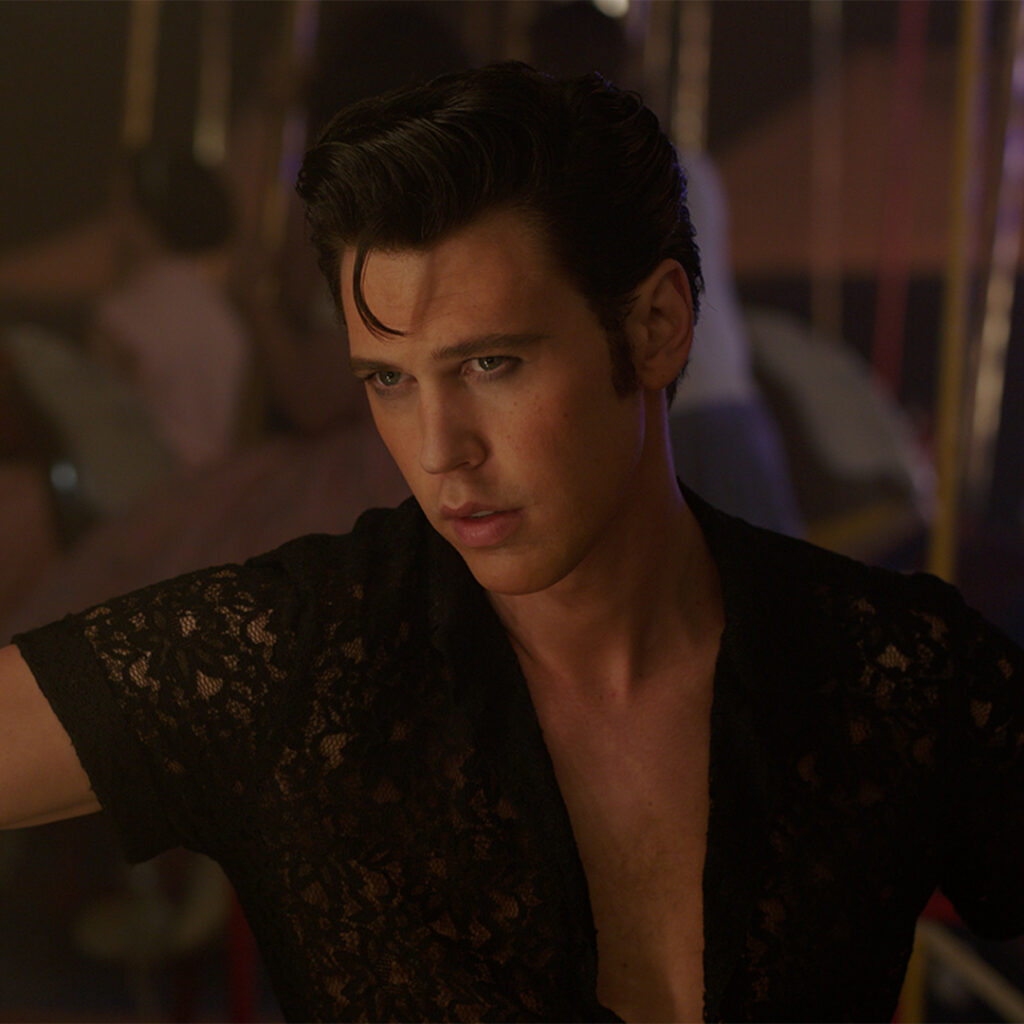 ELVIS
Mandy Walker
Walker earns her inaugural Oscar nomination for this rollicking biopic, the second film she has done for director Baz Luhrmann. She is now the third-ever woman nominated in the category, after Rachel Morrison for "Mudbound" and Ari Wegner for "The Power of the Dog." Walker hopes there will be many more. "There's always been men in this job and maybe it was because the cameras were heavy or whatever it was to start with, but it just persisted," Walker said. "I personally am making a big effort to encourage women into my job."
EMPIRE OF LIGHT
Roger Deakins
Sam Mendes' drama centers on a British moviehouse, and so of course, the filmmaker had to enlist his most astute visual partner, the two-time Oscar winner and industry legend Roger Deakins, last given the Academy Award for his you-are-there extreme dollys and unbroken takes in Mendes' feverish war drama "1917." "I always operate the camera and that's partly why I love it," Deakins said. 'I love looking through the camera, and it used to be I was the first person to be seeing a performance. It's still a thrill for me to be sitting there."
TÁR
Florian Hoffmeister
A first-time collaborator with writer-producer-director Todd Field, Hoffmeister quickly got on the wavelength of the filmmaker's singularly crafted shots, which often rely on symmetry and mystery. Hoffmeister was already a massive fan of Field's 2001 debut feature "In the Bedroom." "At that point in my life, (that film) was just kind of a beacon of light," the 2022 Camerimage Golden Frog winner said. "And I would have never thought that 20 years later, I get to make a film with him."
Steve's Perspective
---
Could a woman win in this category for the first time ever? The cinematic spectacle that is "Elvis" gives Mandy Walker the best chance any female cinematographer has ever had to do just that. Still, you can't rule out the epic scale of "All Quiet on the Western Front" or the fact that "Empire of Light" is the work of the incomparable Roger Deakins, who has won twice in the last five years after going an astounding 0-for-13 from 1994 through 2015.