This category has always had a cozy relationship to Best Picture, and this year followed suit, with all five movies here also nominated for the top prize. It's the only technical category where that's the case — and in the 13 years since Best Picture was expanded to 10 slots, only one film has won here (2011's "The Girl With the Dragon Tattoo") without a matching Best Pic nomination.
THE BANSHEES OF INISHERIN
Mikkel E.G. Nielsen
The only previous nominee in a field of first-timers, Mikkel E.G. Neilsen took home the Oscar two years ago for his delicate work on "Sound of Metal." His mastery of tone also proved invaluable for the sly comic rhythms of "The Banshees of Inisherin," in which there is power in the unspoken. "Editing is all about finding the right language and not over-explaining the story," Nielsen said.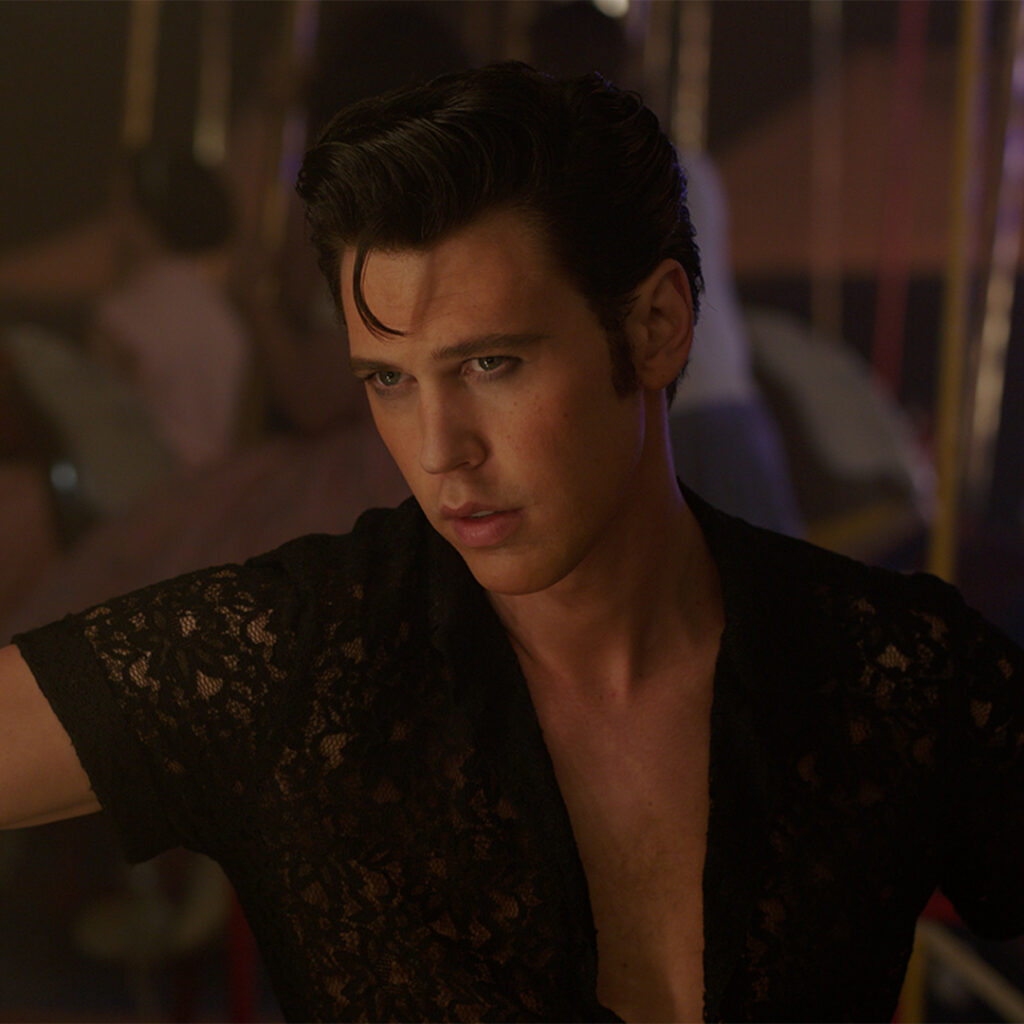 ELVIS
Matt Villa and Jonathan Redmond
Matt Villa and Jonathan Redmond, who also edited Baz Luhrmann's "The Great Gatsby" (2013), began pulling archival footage together for Luhrmann's Elvis biopic a full two years before filming began. "It's amazing how much you can create a vibe for what the movie will eventually feel like," Redmond said.
EVERYTHING EVERYWHERE ALL AT ONCE
Paul Rogers
Paul Rogers worked with filmmaking duo the Daniels on music videos and short films and edited Daniel Scheinert's zoophilia feature "The Death of Dick Long" (2019). For "EEAAO," the editor was tasked with juggling an infinite number of universes while also maintaining a logical throughline and the story's absurdist, comical vibrations. A win here would mark the first editing award for a comedy since 1988's "Who Framed Roger Rabbit."
TÁR
Monika Willi
Austrian editor Monika Willi has brilliantly helped sculpt the coiled films of Michael Haneke ("Amour," "The White Ribbon") over the last two decades. Willi cut Field's footage during a COVID lockdown from within the walls of a 15th century nunnery in Scotland, an ideal environment to concoct the movie's patient, haunted, mysterious vibe.
TOP GUN: MAVERICK
Eddie Hamilton
Sequels were given no respect in this category for the first 75 years of Oscar ceremonies. But the tide has turned in the last two decades, with wins for the third "Lord of the Rings" film, "The Bourne Ultimatum" and "Mad Max: Fury Road." And that bodes well for Eddie Hamilton, an action-movie ace with credits on the "Mission: Impossible" and "Kingsman" franchises.
Steve's Perspective
---
The Film Editors Branch, which selected the nominees, is familiar with the challenges of editing quieter films like "The Banshees of Inisherin" and "Tár." But the entire Academy, which votes for the winner, may be more impressed by films with flashier moves, including "Elvis" and especially "Top Gun: Maverick" and "Everything Everywhere All at Once."