The costume-design category is an all-woman enterprise this year, still a rare occurrence in the below-the-line categories. And the five nominees represent a range of expertise and backgrounds: former winners, industry legends and legends in the making.
BABYLON
Mary Zophres
Three-time nominee Mary Zophres has worked with Steven Spielberg, Christopher Nolan and the Coen Brothers. For her third collaboration with Damien Chazelle, she was tasked with reimagining the debauched glamour of 1920s Hollywood. "With Mary, we collaborated a lot on the film's jewel-tone colors," production designer Florencia Martin said. "We created a golden interior, which would allow for Mary's costumes and puppet heads to overlay on top and really pop."
BLACK PANTHER: WAKANDA FOREVER
Ruth Carter
Ruth Carter received a standing ovation at the 2019 Oscars when she won her first Oscar for "Black Panther," a recognition of that film's imaginative costumes and her decades of work in the field. She has collaborated with Spike Lee and Steven Spielberg, and nearly 30 years ago she outfitted this year's "Black Panther" nominee Angela Bassett for "What's Love Got to Do With It?" With "Wakanda Forever," Bassett has said, "Ruth has given us PhD level (costumes). The embroidery, the capes, the headdress, she just took it up a notch."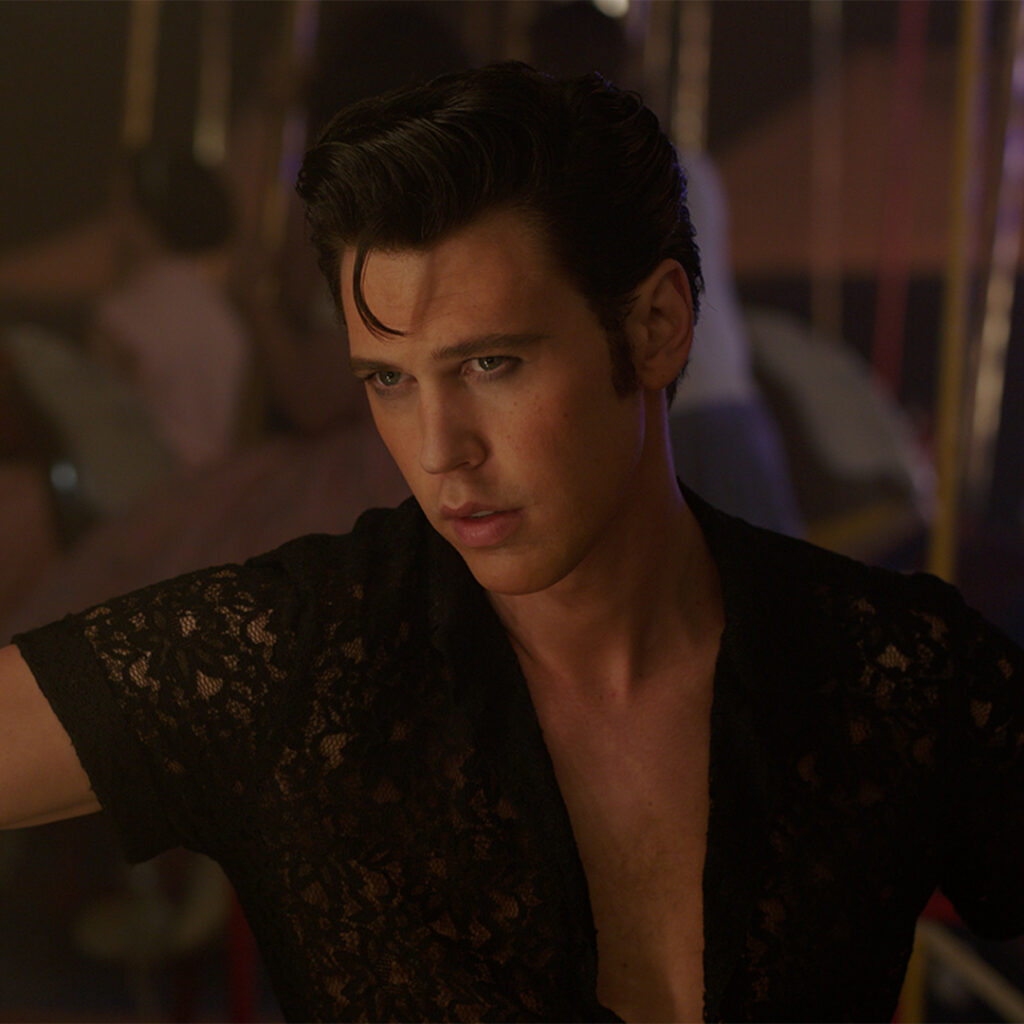 ELVIS
Catherine Martin
Having scored two Oscars in this category for costuming the flamboyant party worlds of "Moulin Rouge!" and "The Great Gatsby," Catherine Martin thought at first that researching and replicating Elvis Presley's wardrobe would be an easier gig. "But I underestimated the scale and the sheer volume of possibilities," she said. Each piece still needed to be carefully tailored for maximum modern-day appeal. The focus, she said, "was also making sure that the clothes connected to the sensuality and sexuality of (Presley's) body movement, which Austin (Butler) channeled."
EVERYTHING EVERYWHERE ALL AT ONCE
Shirley Kurata
It's only once or twice per decade that a contemporary movie gets nominated here ("La La Land," "I Am Love" and "The Devil Wears Prada" are the only examples this century) and first-time nominee Shirley Kurata's colorful, experimental outfits helped to root the multiverse story of "EEAAO" in modern-day reality. Kurata drew inspiration from Japanese fashion, sci-fi, Elvis Presley and K-pop but also wove in simpler, classic looks. "I didn't want it all to be over-the-top, crazy pieces," she said.
MRS. HARRIS GOES TO PARIS
Jenny Beavan
Last year's winner for "Cruella," Jenny Beavan earned her 12th nomination for this tricky assignment, which entailed creating 20 new gowns in the spirit of vintage 1950s Christian Dior. Beavan, who's also won Oscars for "A Room With a View" and "Mad Max: Fury Road," said, "There are some black-and-white gowns, of course, because it's Dior. But I did want strong colors for the three dresses that tell our story — pink, bright green and deep red — because that's what the character in our film would have loved."
Steve's Perspective
---
"Mrs. Harris Goes to Paris" might not be extravagant enough to win Jenny Beavan back-to-back Oscars, but all of the other nominees tip the sartorial Wow! meter. This and production design could be the best chances for the maligned "Babylon" to score a win, but Ruth Carter is beloved and Catherine Martin has a habit of winning in this category for her husband Baz Luhrmann's films.