Five years after it won in this category, "La La Land"is still the only contemporary film to triumph here since the Carter administration. And that streak is guaranteed to continue this year, with four period-piece nominees that skillfully resurrected touchstones from the 20th century and one sci-fi epic that sailed us to a bioluminescent moon.
ALL QUIET ON THE WESTERN FRONT
Christian M. Goldbeck, Ernestine Hipper
The trenches of World War I, dug out and re-created by the design team in the Czech Republic, are a marvel of historical accuracy, but the art direction also conveyed the hopelessness of war in subtler ways. "In a chilling sequence, soldiers strip the clothes off their dead comrades, leaving a pile of muddy, torn garments alongside rows of black coffins," TheWrap's Steve Pond wrote in his review. "The film follows the clothes, not the men, as they're taken to a factory to be scrubbed, washed, mended and given to new recruits."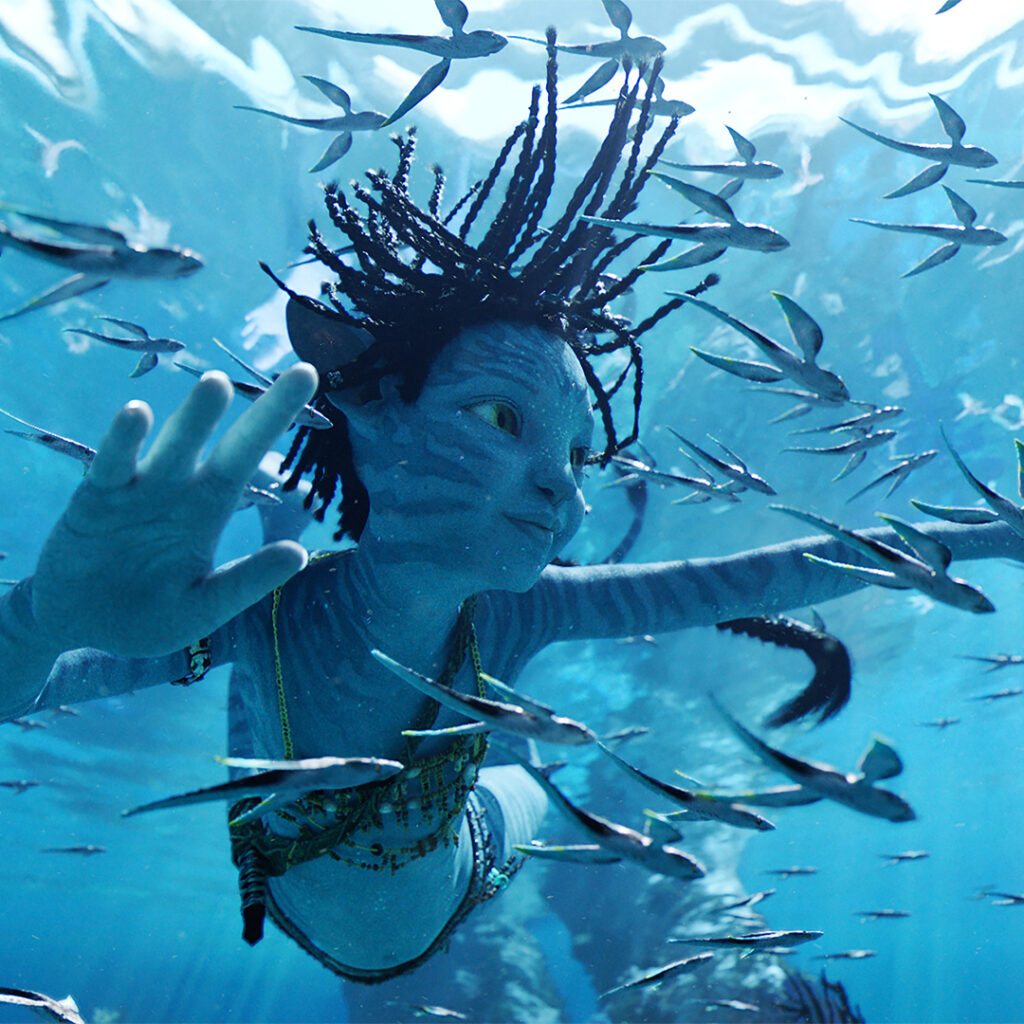 AVATAR: THE WAY OF WATER
Dylan Cole, Ben Procter, Vanessa Cole
"Avatar" won the Oscar in this category in 2010, but the sequel increased the workload by venturing to huge ocean communities on the planet Pandora. Though much of the world was created in a computer, the Sully clan's hammock-like, waterfront home was built as a one-sixth scale miniature. "It's one of the coolest things we made," Dylan Cole said. "It was scanned by Weta FX for the final model, but it was legit woven (by) amazing New Zealand weavers doing traditional techniques."
BABYLON
Florencia Martin, Anthony Carlino
"Babylon" utilized a whopping 120 separate locations in its epic story of early Hollywood. And one of the wildest — an orgiastic party at a castle — was in fact built inside the lobby area of the Ace Hotel in downtown Los Angeles. "No one in the crew could be in that ballroom during filming," production designer Florencia Martin said. "It was a living, moving, kinetic thing. When Brad (Pitt) and Margot (Robbie) walked in for the first time, they were like, 'Is this actually happening?'"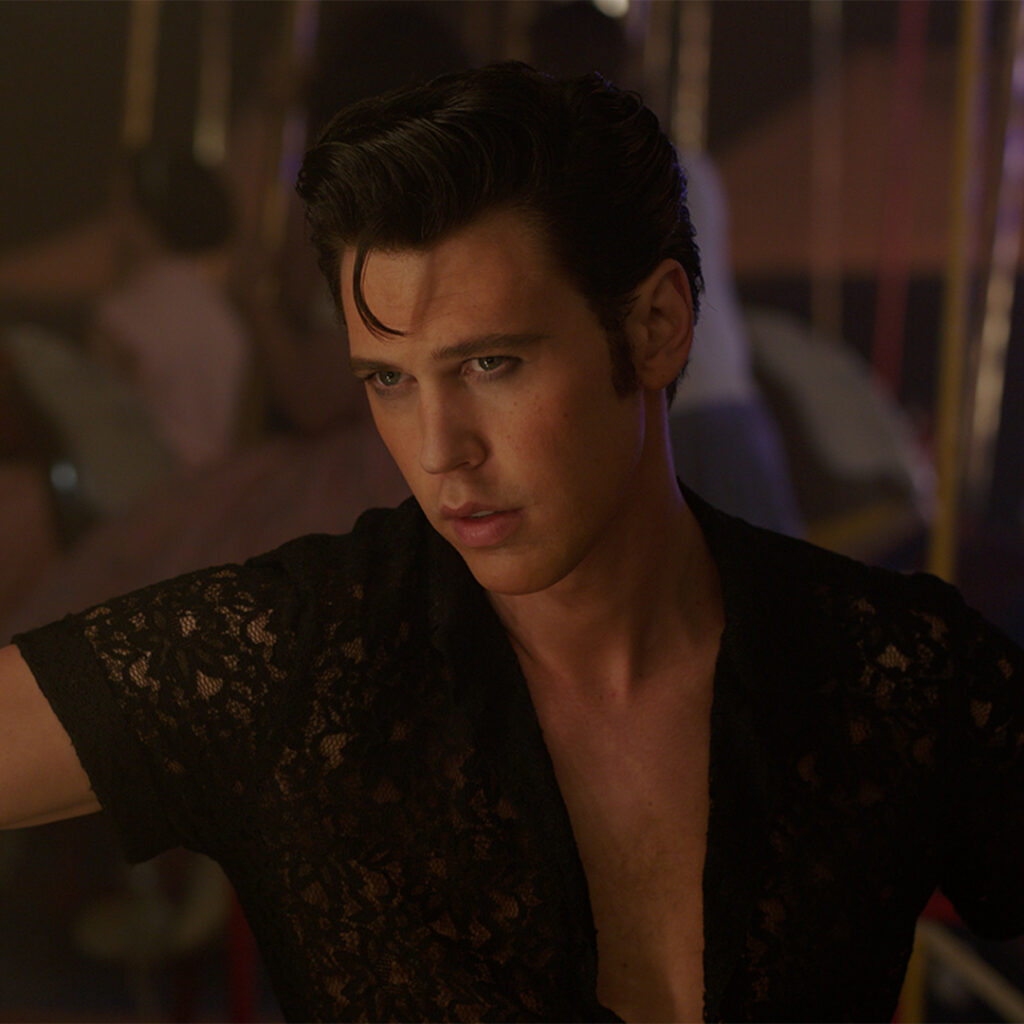 ELVIS
Catherine Martin, Karen Murphy, Bev Dunn
The entirety of "Elvis" was filmed in Australia, the homebase for Catherine Martin (a two-time winner in this category) and her husband, director Baz Luhrmann. The massive sets included key sites in Las Vegas, Memphis and Burbank — plus, of course, a perfect replica of Graceland. "It's a mansion, but it's not what we know as a mansion today," Martin said. "So people would walk on the set and go, 'Oh, this feels small.' And we'd go, 'Well, this is exactly what Graceland was.'"
THE FABELMANS
Rick Carter, Karen O'Hara
Rick Carter won in this category 13 years ago for the original "Avatar," though his trips back to the Oscars since then (a nom for "War Horse" and a win for "Lincoln") reflect his long, 11-movie partnership with Steven Spielberg. And though the director's autobiographical journey moves from New Jersey to Phoenix to Northern California, Carter cut costs and found locations almost completely in Los Angeles.
Steve's Perspective
---
Like costume design, this could be a contest between the extravagance of "Babylon" and the extravagance of "Elvis," with the latter film perhaps having a slight edge because people like it more. But the fact that "Avatar: The Way of Water" had to design entire ecosystems might give it a real boost, too.