TheWrap had some issues with how Hollywood did its business in 2015, but that's not to say things can't get better in the new year.
Forget losing weight or having a cleaner apartment. How about pledging to take diversity more seriously in 2016? Learning lessons from "Star Wars: The Force Awakens," "Jurassic World," "Supergirl" and more successful movies and TV shows?
Also Read: 'Star Wars' Zooms to $1 Billion at Box Office in Record Time
Here are TheWrap's 7 New Year's resolutions for Hollywood in 2016.
Figure out how to stop piracy
For some reason, piracy is a problem that just won't go away so maybe it's time for studios to take a harder look at just how it keeps happening. People taking a camera into a movie theater and releasing low quality versions of currently-playing movies may never be completely wiped out — especially originating from foreign countries — but award-season screeners get pirated just as frequently, and that seems like something that studios should better control.
Make "American Gods" already
Of all the shows that come out every season that aspire to be the next "Game of Thrones" or "Walking Dead," perhaps none is better placed to do just that than Bryan Fuller's adaptation of Neil Gaiman's best-selling novel "American Gods." It's a sweeping epic involving gods and humans with a memorable lead character, with some beloved creatives behind it. So what's taking so long?
More female superheroes, please
Strong female lead roles have been slowly making their mark in entertainment, the latest being "Star Wars," led by Daisy Ridley's Rey and Melissa Benoist as Kara Zor-El on CBS' "Supergirl." No more excuses for studio and network heads who may be tempted to keep arguing that audiences won't turn out for female-led comic book adaptations and action franchises.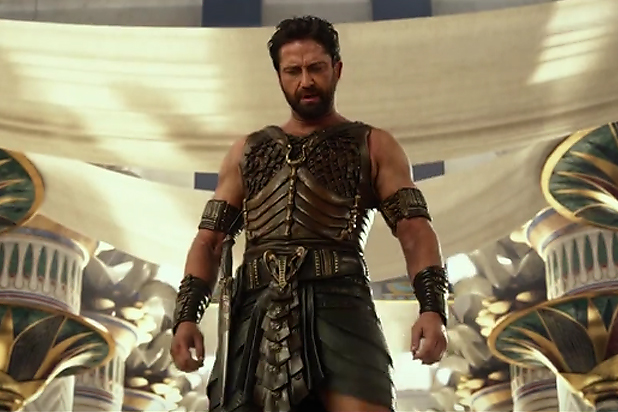 Take diversity seriously
2015 was not exactly a banner year for diversity. Matt Damon's "Project Greenlight" comment highlighted how many people in power in Hollywood view the issue, although the constant whitewashing in casting and lack of females and people of color behind the scenes should have made that more than clear already. However, maybe people are finally catching on. Alex Proyas and Lionsgate made an unprecedented apology for casting mostly white actors in their upcoming "Gods of Egypt." Next step, stop practices that would necessitate an apology in the first place.
Also Read: 'Gods of Egypt' Director, Studio Apologize for Mostly White Cast: 'We Failed to Live Up to Our Own Standards'
Make more sequels
That's right, more sequels. The traditional wisdom is that a sequel can never be as good as the original, but "Jurassic World," "Star Wars: The Force Awakens" and "Mad Max: Fury Road" are just three examples that prove that wrong. When done well, with the right filmmakers, sequels to beloved franchises — even decades down the line — can work.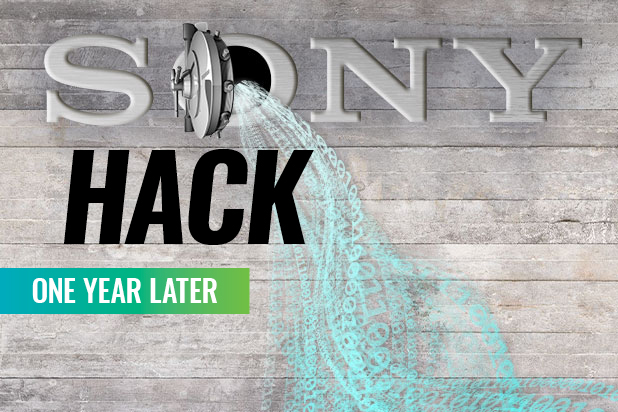 Never Forget: the Sony hack
Sony employees have felt safer since the studio implemented measures to prevent another large-scale attack from affecting everyone, but you can never be too safe. Reset your passwords (just do it).
Also Read: How the Sony Hack Changed Hollywood: Fear, Ambivalence and 'Dose of Cold Water'

Let "Bones" die already
The David Boreanaz-Emily Deschanel procedural has given 10 years of solid business to Fox, but it's time to let it go. "Bones" still does ok in the ratings, but the show may be losing steam creatively if a head-scratcher of a crossover with "Sleepy Hollow" this season was any indication. Now a messy, high profile lawsuit may prove even more incentive to cancel the show when there's still some goodwill left.