Oscar's Class of 2023
Oscar voters jumped into the multiverse this year, embracing big hit movies and little indies and everything in between. It was a year in which filmmakers worked through the pandemic thinking seriously about what kind of movies they wanted to make, and voters found something to like in intimate dramas, personal coming-of-age stories and a couple of enormous sequels. This special guide will take you through all 23 Oscar categories and introduce you to every nominee — even the ones that need no introduction. At the end of each category, Awards Executive Editor Steve Pond adds his thoughts on this year's races.
By: Steve Pond, Jason Clark, Libby Hill, Joe McGovern, Missy Schwartz
Additional Reporting By: Harper Lambert and Drew Taylor
Illustration: Max-O-Matic
Best Picture
The last time the two top-grossing films of the year were both nominated for Best Picture was 1982, with "E.T. the Extra-Terrestrial" and "Tootsie." This year's "Avatar: The Way of Water" and "Top Gun: Maverick" also happen to be the first sequels nominated since 2015's "Mad Max: Fury Road" and the first time a pair of sequels both made the cut with the Academy.
---
Best Director
With his ninth nomination in this category (and 20th overall), Steven Spielberg ties Martin Scorsese as the second most recognized director of all time. The three-time Oscar winner leads a pack of new inductees to the golden directors circle, including Todd Field, Martin McDonagh, Ruben Östlund and Daniel Kwan and Daniel Scheinert.
---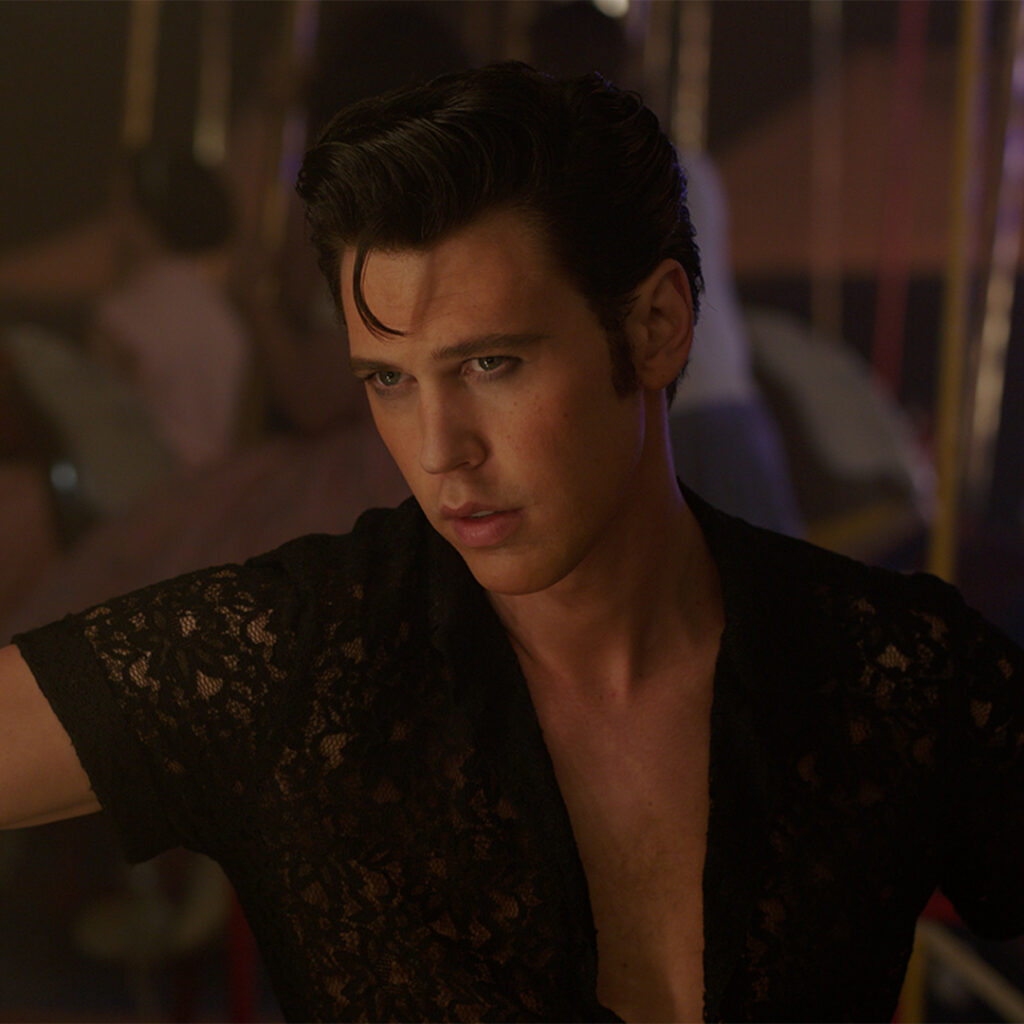 Best Actor
Going into the nominations announcement, four actors seemed to be safe: Austin Butler for "Elvis," Colin Farrell for "The Banshees of Inisherin," Brendan Fraser for "The Whale" and Bill Nighy for "Living." But the fifth was a big question mark.
---
Best Actress
The Best Actress race was all about Cate Blanchett and Michelle Yeoh until Andrea Riseborough scored a surprise nomination for a movie few people had seen, edging out contenders that included Viola Davis, Danielle Deadwyler and Jennifer Lawrence.
---
Best Supporting Actor
He's a TV star, but Judd Hirsch now has a place in the Oscar history books. His inclusion in the final five this year for "The Fabelmans" arrived 42 years after his first nod for "Ordinary People" — the longest gap between nominations ever, besting Henry Fonda's previous record by one year.
---
Best Supporting Actress
This category features as characters a sister, a daughter, a best friend, and a mother. But it's the last of those, the moms, that have been treated with the greatest reverence here, all the way back to Jane Darwell as Ma Joad in 1940's classic "The Grapes of Wrath."
---
Best Adapted Screenplay
This audience-pleasing category offers a wide swath of pictures, the majority written or co-written by the person who directed the film. It also includes one of the great modern novelists taking a rare stab at adapting a script and a team of writers paying thoughtful homage to a 1980s classic by writing their very own mega-blockbuster sequel.
---
Best Original Screenplay
In keeping with a tradition that has marked three of the last four ceremonies, all five original screenplays are either authored or coauthored by their directors, proving the auteur theory is alive and thriving at this year's Oscar ceremony.
---
Best International Feature Film
For this year's international race, the Academy instituted some rule changes that meant that there were no surprises among the 15 shortlisted films, a group that consisted almost exclusively of the highest-profile films in contention.
---
Best Animated Feature
In a category that has been almost owned by Disney and Pixar over the years, the heaviest hitter of this year's lineup is a live-action auteur making his animation debut for Netflix, Guillermo del Toro.
---
Best Documentary Feature
The biggest surprise in the doc nominations was that Ryan White's well-liked film "Good Night Oppy" didn't even make the 15-film shortlist, from which it would have been favored to join "All That Breathes," "All the Beauty and the Bloodshed," "Fire of Love" and "Navalny" as a nominee.
---
Best Documentary Short
Netflix returns to the category where it first found gold (with "The White Helmets" in 2017) with a nature doc ("The Elephant Whisperers") and a tribute to a Watergate whistleblower ("The Martha Mitchell Effect").
---
Best Cinematography
There was a shock in this category when "Top Gun: Maverick" DP Claudio Miranda wasn't nominated, but the Academy's Cinematography Branch went in its own direction this year, dropping American Society of Cinematographers nominees Miranda and Greig Fraser ("The Batman") in favor of James Friend ("All Quiet on the Western Front") and Florian Hoffmeister ("Tár").
---
Best Film Editing
This category has always had a cozy relationship to Best Picture, and this year followed suit, with all five movies here also nominated for the top prize. It's the only technical category where that's the case.
---
Best Costume Design
The costume-design category is an all-woman enterprise this year, still a rare occurrence in the below-the-line categories. And the five nominees represent a range of expertise and backgrounds: former winners, industry legends and legends in the making.
---
Best Production Design
Five years after it won in this category, "La La Land" is still the only contemporary film to triumph here since the Carter administration. And that streak is guaranteed to continue this year, with four period-piece nominees that skillfully resurrected touchstones from the 20th century and one sci-fi epic that sailed us to a bioluminescent moon.
---
Best Makeup and Hairstyling
This category loves dramatic transformations, so it's no surprise that the teams behind "The Whale" and "The Batman" made the cut for this year's group, a mix of returning nominees and newcomers.
---
Best Original Score
From the most-nominated person in the category's history to an experimental musical collective landing its first nom, the Best Original Score category covers a wide musical swath this year.
---
Best Original Song
Taylor Swift, Billie Eilish and The Weeknd were among the musicians who made the 15-song shortlist but weren't nominated this year. Instead, the Music Branch saved its usual spot for Diane Warren and made room for an Indian extravaganza before turning to stars Lady Gaga, Rihanna and the team of David Byrne and Mitski.
---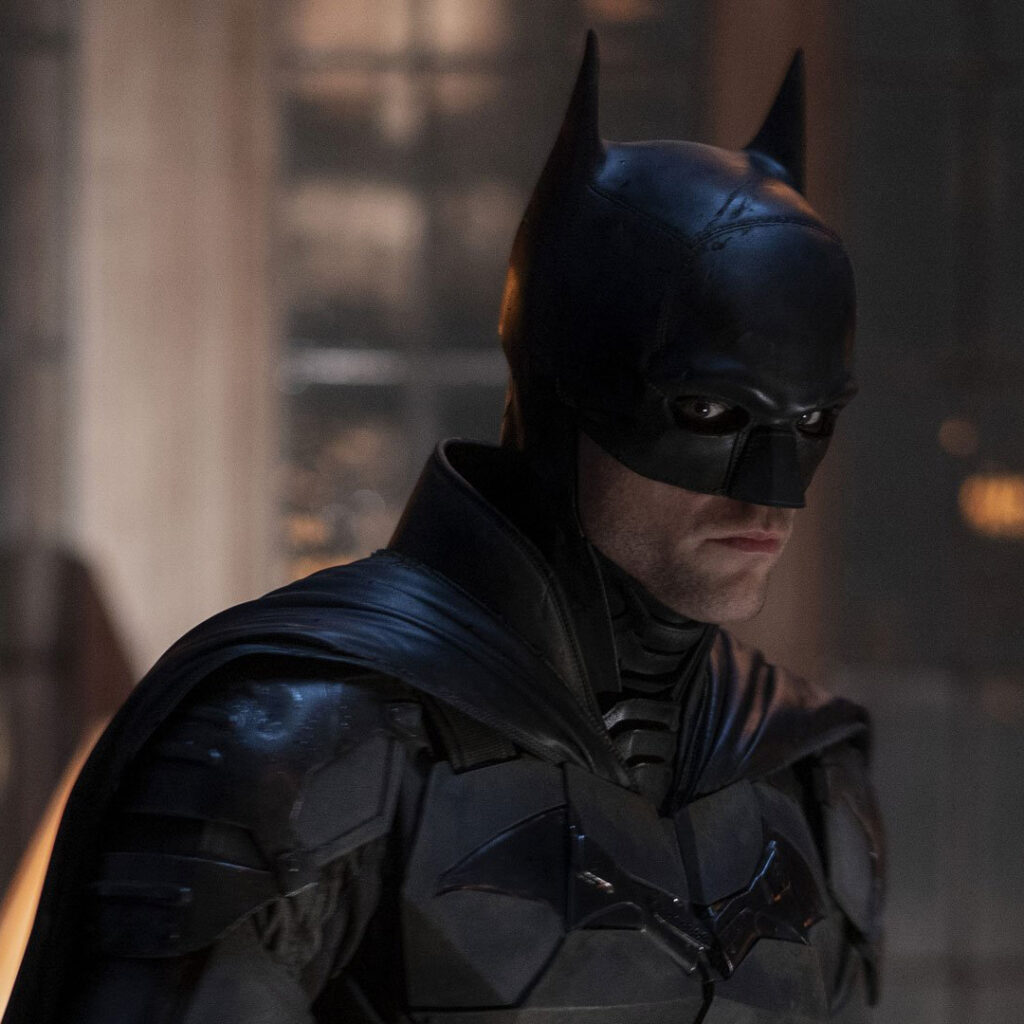 Best Sound
Of all the Oscar categories this year, this one perhaps best highlights the film genres that most arouse the members of its Academy branch.
---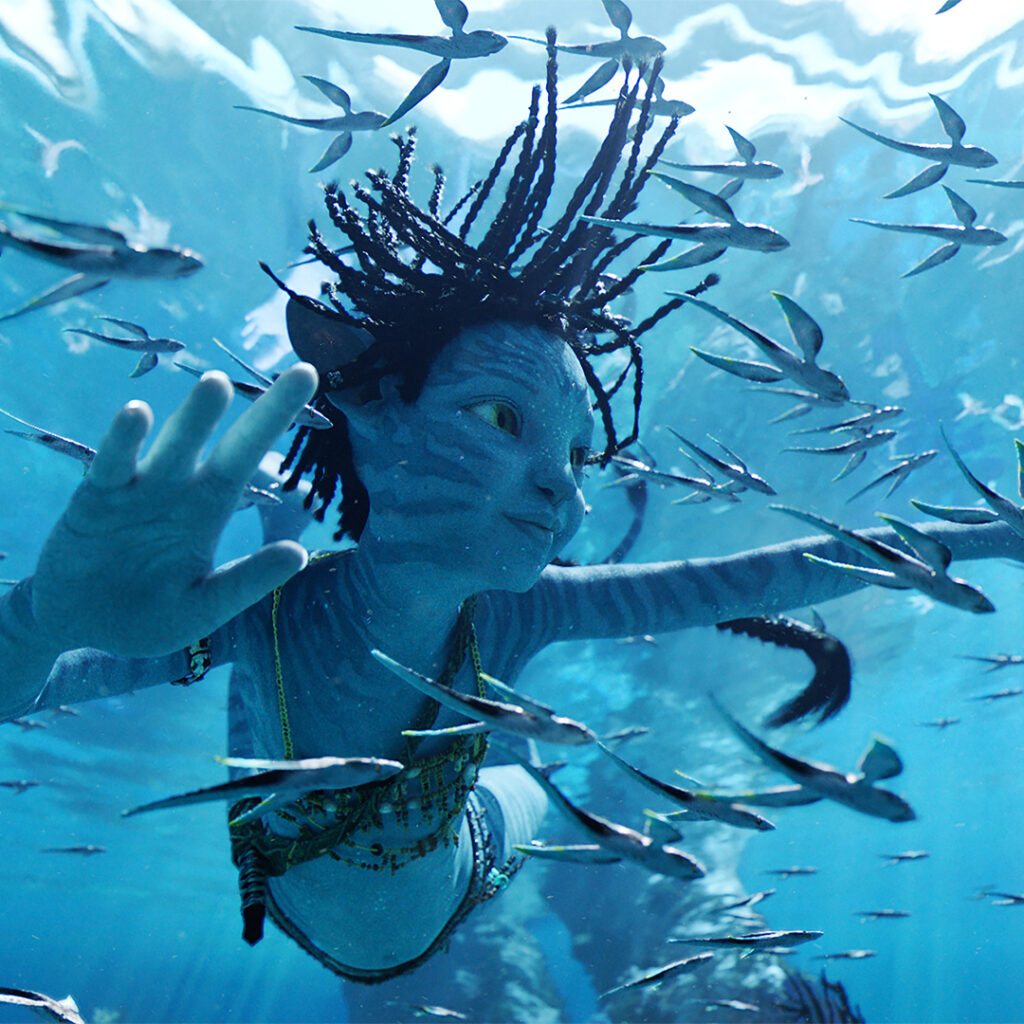 Best Visual Effects
The shortlisted films that didn't receive nominations this year included "Doctor Strange in the Multiverse of Madness," "Fantastic Beasts: The Secrets of Dumbledore" and "Jurassic World: Dominion," all flashy VFX flicks that fell short.
---
Best Animated Short
Produced by J.J. Abrams, Apple TV+'s "The Boy, the Mole, the Fox and the Horse" is the highest-profile nominee of the bunch, which is full of filmmakers enjoying their first nomination.
---
Best Live Action Short
Live action shorts often functions as a second international film category, and this year is no exception, with all five nominees hailing from Europe.
Oscar Guide